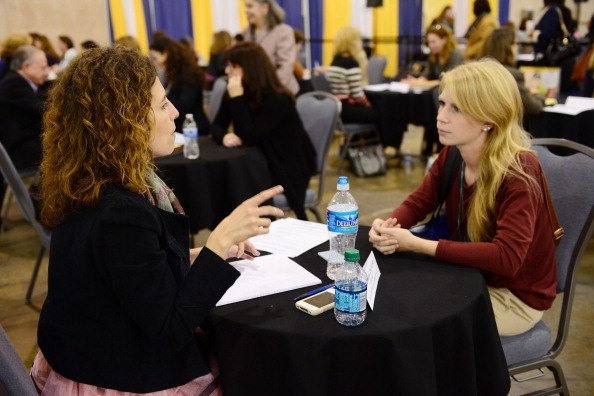 Talking to people you don't know can be quite the task if you're more of an introverted person. Not too many people are comfortable with making small talk or initiating conversation with people you have never met before. With that said, knowing the right conversation starters goes a long way. After all, meeting new people is inevitable!
Here are five interesting conversation starters you can use the next time you meet new people:
– "How are you doing today?"
There's nothing more simple and classic than a "Hello, how are you?" to start off a conversation – and the trick is to sound (and be!) sincere. Followed by a nice, three-second-long smile, it is not only the most basic, but the most effective starter out there.
– "Did you hear about…?"
You can't go wrong with referencing something interesting in the news or in pop culture, as most people have strong opinions one way or the other. So bring up the most current tidbit or story that will compel the other person to engage in a conversation with you. It could also spark up a common interest and even be the beginning of a great friendship!
– "What are you drinking?"
If you're at a social gathering, chances are you are eating or drinking something. After all, who doesn't love to eat and drink?! While asking about what the person is eating is a good start, talking about a drink gives more to talk about, as most of the time, you don't always know what is in the drink.
– "I love your… !"
One of the best conversation starters is talking about someone's outfit. For the most part, there has to be something you like about a person's outfit, whether it's their top, bottoms, accessories or hair. From there, you can always ask where they got it and poof! There's a conversation going on!
– "How do you know (insert name of common acquaintance here)?"
This works best in a social setting where the people there are certain to have common friends. A great way to get to know a person is through their friends. It's a great way to talk about common friends, where you work/go to school, what you are doing at this point in time, what your interests are, etc.
Photo by Lisa Lake/Getty Images