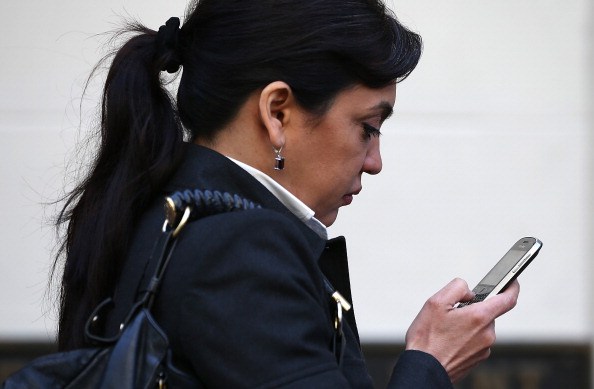 Oh, Candy Crush. No, it's not a new fad diet or the name of a sugar-laden, teeth-rotting candy store – it's a game that pretty much everyone is addicted to just like the pubg with different pubg cheats! Whether they like to admit it or not, almost all of your friends have most likely played it one time or another – and their kids definitely have! If you've somehow missed all the Candy Crush hoopla, here's the skinny on Candy Crush: it's a three board puzzle video game that was released in 2012 for Facebook and later in the year it was released for smartphones. Last year, it actually surpassed Farmville as Facebook's most popular game… impressive! Whether you want to play against your friends or just need to kill time, this game is a fun way to do both. All you need to do now is learn how to play  Candy Crush!
Here's five basic steps on how to play Candy Crush:
1. Get comfortable with the game board. While confusing at first, it's fairly easy. When you start a game, you can see the game in front of you with all the candies on the screen. The grey area where the candies sit on is the game board and that is the only areas you can move the candies.
2. Match 3 or more candies of the same color by switching them around. Swipe the candies in any direction as long as it's not blocked in order to create sets of 3 or more candies that match. When they're matched, the candies shift and crush the candies (hence the name) and has you accomplishing different sets of goals. Try a T or L shape.
3. Use boosters. You will be given the chance to earn boosters at the beginning but you'll have to purchase them as you go along. These guys help you win a level when it's gotten too difficult and you're frustrated and just want to move to the next one. These are gold though, and use them wisely.
4. Reach a set goal. Every level has a specific set goal by doing a variety of things, like getting to a certain number of points, forcing items to fall or destroying tiles.
5. Progress through the levels like the gamer you are!  There are different games, each with their own different game board. The game is split into 15 levels with different sections. To progress to the next part of the level, you need to get 3 tickets, either from friends who also play the game or open that wallet up and purchase them.
Here's a helpful video on how to play Candy Crush:
(Photo by Justin Sullivan/Getty Images)