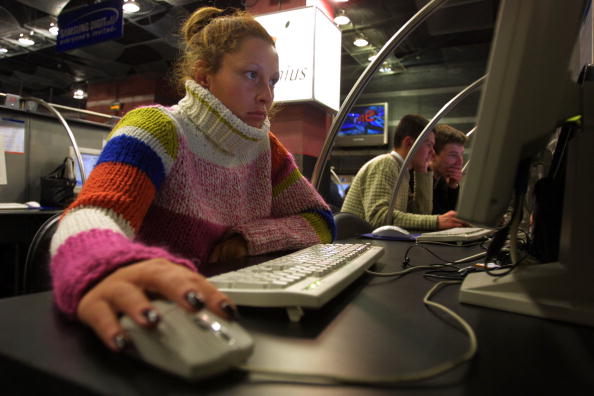 There are some people who enjoy and get their thrill by shopping in-store and then there are others who swear by shopping online. Many of those for the latter insist it's the way to go, what with the privacy of shopping in your own home and not having to deal with trying things on in those poorly lit dressing rooms. While we like to go traditional and shop in-store, there are things that make shopping online that much more fun and important. Unlike a trip to the mall or a department store, custom clothing sites exist for all of your needs!
Here are five of the most reliable custom clothing sites:
1. Modcloth 
This user-friendly site is wonderful, and admittedly a bit overwhelming. Women can shop on the site by the color, the occasion, the decade as well as the essentials, like the perfect boot, perfect sweater, etc.
This NYC-based boutique focuses on women having a real connection with their clothing. Their styles are inspired by icons like Audrey Hepburn and Coco Chanel as well as modern beauts like Florence Welch and Victoria Beckham. Customers can personalize their color, fit, and embellishments on their clothing based on the modifications of where they work and their lifestyle.
3. eShakti 
Their slogan is "We design, you customize" – and they mean it! From Boho Chic to Contempo to Wedding and Events fashions, the site has various fashions ladies can customize to your height, size and style.
4. Indochino
We can't leave the boys behind! This site is on the fancier side, carrying suits, blazers and coats, shirts, pants and more. Their suits boast that they are made to fit and are meant to be custom tailored.
5. Black Lapel 
This site is also another one for the fellas! All you need to do are found in three easy steps: selecting the fabric, designing the garment and tell them your measurements.
(Photo by Oleg Nikishin/Getty Images)