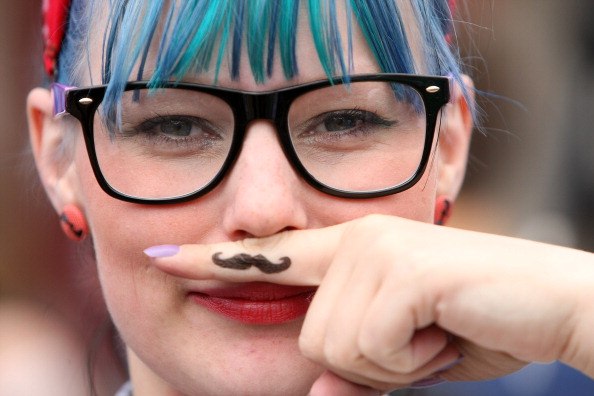 Just a few years ago, hipsters were a lot different than they are today, especially when it comes to society. Back then, hipsters were more health conscious about going all-natural, their fashion was very bohemian meets nerdy – just to name a couple. It seems that today, hipsters have become the norm – from their lifestyle down to their fashion.
Here are five popular hipster outfits that are in today:
1. Flannel – This isn't the oversized, unshapely clothing item from before! The key is to rock a more fitted cut and to accessorize with more with it.
2. Thick framed glasses – Oh, glasses – they sure aren't just for the "geeky" or badly seeing  young people anymore. They are now a statement piece in the hipster realm, or something to help them look smarter, all in the name of fashion!
3. Vest – The cropped vest is one of the most used accessories for hipsters. It can be paired with a cute sundress, crop tops and a shirt, and even a t-shirt tied at the waist with a bouncy skirt.
4. Overalls – They weren't all the rage then, and they aren't all that impressed that the trend has come back. Depending on what you pair it with, it can felinely be  a crowd pleaser.
5. Crop tops – Much like Britney Spears' belly-baring ways of the late 1990s, crop tops have made a comeback – and they are bringing belly back! Just remember: a short crop top needs a high-waisted pant while a low-waisted pant needs a longer top.
Photo by Photo by Adam Berry/Getty Images