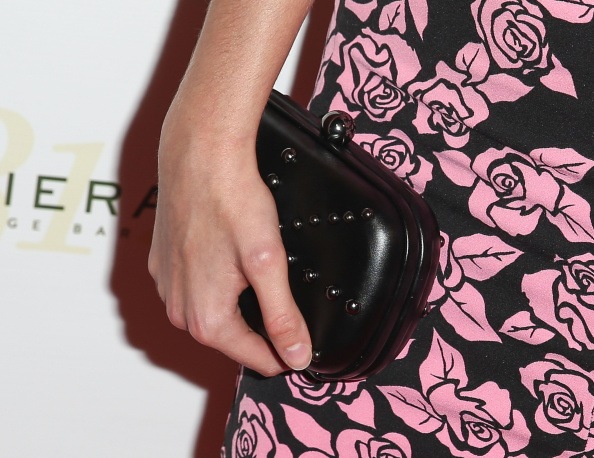 It seems like fashion continuously changes each season; one season it's this kind of fabric and this particular cut, and the next it's completely the opposite! That's the great thing about fashion: it seems to be ever-changing, so what's trendy one season could be the polar opposite the next. It's a great thing because whatever fashion trend is happening now that you could do without or, worse, despise, you can be content in knowing that in a few short months, it could all go away. It's a good thing and a bad thing – bad because that just means more money to be spending on trends and fashions, especially if you are one fashionista and like to keep up with it all! Luckily, there are some things in fashion that never go out of style. These are timeless fashion designer trends that will always be "in season"!
Here are five of the most timeless fashion designer trends:
1. Animal Prints
While they may seem fleeting, this designer trend will always be around to help bring out a wild side! Classic icons like Lauren Bacall and Marilyn Monroe popularized them in their fashions. Animal prints are pretty much like neutrals as well, especially when they are in their usual colors of beige, black and white.
2. Menswear
For ladies, this is a great look, often making women feel even more womanly! Thanks to Coco Chanel who popularized men's pants for ladies in the 1920s, women can also throw something dapper to complement their frilly, girly dresses. Katharine Hepburn trailblazed the look in the 1930s and menswear was definitely the look that Diane Keaton brought to the plate in Woody Allen's Annie Hall.
3. Military
During World War II, both women and men took to the streets wearing government-issued trench coats – typical military garb. During the Vietnam era, young anti-war folks dressed in camouflage and cargo pants as a symbol of protest. Not long after, fashionistas like model Lauren Hutton wore it as a trend. It's functional and like menswear it's androgynous for the ladies. The look is still popular today and with its dominant olive hues and overall neutral colors, it can either be a strong accessory or used to be accessorized.
4. Floral
The floral pattern on clothes is even dominant in trends today, but its history goes way back. It keeps coming back for the simple fact that it is "pretty." The floral design was dominantly seen in the fashion of the 1960s and can be seen everywhere today. Big, small, brightly colored or neutral, floral patterns are and will always be the fashionable.
5. Minimalist
Designers like Pierre Cardin made mod shift dresses in the 1960s (as seen on Twiggy) and designer Halston kept it going in the 1970s. Prada had the look living on in the 1990s , with her simple shapes and minimal ornamentation. It's safe to call it the All-American look, not unlike the timeless look of Audrey Hepburn.
(Photo by Imeh Akpanudosen/Getty Images)