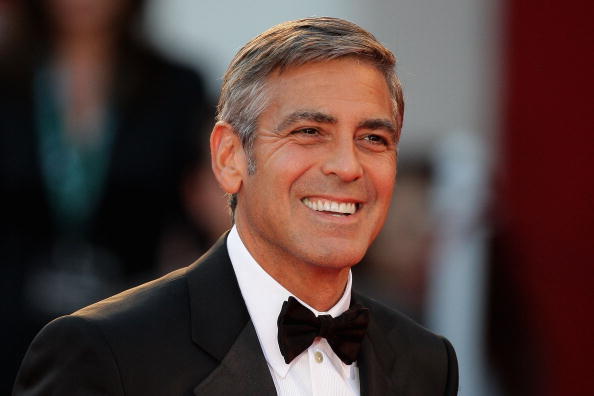 When you think about celebrities and fashion, the first names that come to mind are the gorgeous ladies who epitomize the wonderful world of fashion. While it's easy to come up with female celebs who have impeccable taste in clothing, you really have to think about the male celebrities that would fall under that category. However, once you get to thinking and come up with fashionable guy celebs, it's hard to stop listing them as well. Here are five male celebrities who are best known for their fashion sense:
1. George Clooney
There's no secret as to why this man was considered Hollywood's most eligible bachelor for years on end.  Not only is Clooney a single dreamboat (for now, anyway!), he is quite the looker who knows how to dress the part – just ask Giorgio Armani.
2. Ryan Gosling
He always looks like a million bucks on and off the red carpet. There's something about Ry-Gos that exudes coolness in both his attitude as well as his sense of style. The guy can wear the heck out of a leather jacket, jeans and aviator sunglasses – and I can attest to that firsthand.
3. Bradley Cooper
This hunk may play a raccoon in his latest movie, but Bradley Cooper always looks put-together and with it in the fashion department. You can almost always catch him in a suit.
4. Justin Timberlake
The former boy bander's style has changed quite a lot in the last decade – for the better. He brings his laid-back Southern style as well as his polished "Suit and Tie" looks everywhere he goes. (Lucky Jessica Biel!)
5. David Beckham
For being quite the soccer star, getting mud and dirt kicked on him day in and day out, David Beckham cleans up pretty well.
(Photo by Gareth Cattermole/Getty Images)