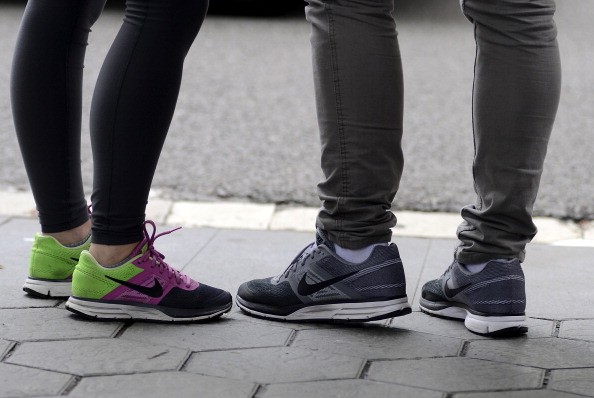 When it comes to sneakers and active sports gear, Nike is one of the top brands that people know and love. For years, you've probably heard people telling you to "Just do it" which is also the slogan for the famous running shoes. From their wide range of variety of shoes (from running to walking to everything in between) to their endless variety of styles and colors, Nike provides such an array for pretty much anyone to enjoy. However, with all that they offer, it's no surprise that their original prices tend to hang from the more expensive side and can be pricey and out of budget range for many. Luckily, a number of retail stores sell certain Nike shoes at a discount and many of them are reputable retailers – so you know you're not getting a knock-off version of the shoe for a discounted price! With the holidays coming up, gift giving season is starting and why not gift great pair of Nike shoes – without the Nike price!
Here are some of the best retail stores where you can buy discount Nike shoes from:
Famous Footwear
This store is home to many name brands and Nike is no exception. With the newest styles of shoes, even those have a slight discount, and you can get even more off depending on their promotions of the moment. Their sales are definitely worth it and they have a lot of them at that!
Kohl's
The retailer is known for some of the biggest sales and lowest prices for apparel and more! While it's probably not as extensive in selection as the others, the stock that they do have could probably win in a price tag challenge. The stock that they have is very reasonably priced and can accommodate nearly everyone's budget. You know they are giving you probably the best price around and it's definitely of utmost quality on top of that!
DSW
The discount shoe pavilion stands for Discount Shoe Warehouse, and that it is! For being a retailer that houses numerous brands, they have many Nike shoes in stock and all with a slightly discounted to a deeply discounted price tag. I've gotten a couple of very fashionable Nike shoes here for such a big discount, earning me some shoe points on my DSW rewards as well!
Sports Authority
If you're looking for shoes to be active in and/or exercise in, you've come to the perfect place  at Sports Authority. Not surprisingly, Nike is one of the major brands of shoes there and they have a huge selection of various styles and colors for men and women and children of all ages. Some of them run regular price, but keep a look out because they often have clearances and sales. I got my trusty Nike workout shoes for almost half the price at Sports Authority, and they were a popular pair too.
(Photo by Robert Marquardt/Getty Images)