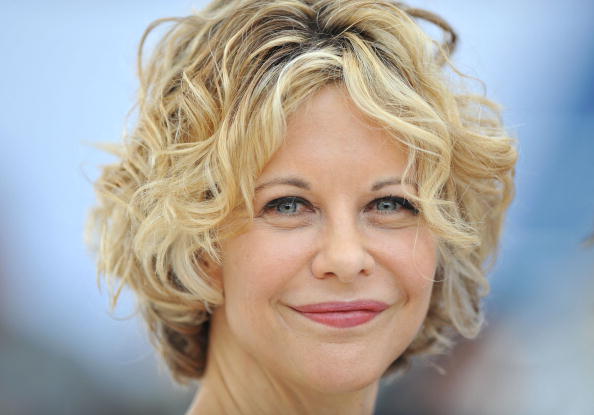 With the much-loved show How I Met Your Mother now off the air since its series finale last month, talk is brewing about its upcoming spinoff, How I Met Your Dad. It's official: Meg Ryan has been cast to narrate as the mother in the upcoming CBS show. Ryan will voice the future mother Sally (played by Greta Gerwig on the show) in the same way Bob Saget voiced future Ted on How I Met Your Mother. Like Saget, she will never be seen on the show, just heard. How I Met Your Dad is said to be a front-runner for a series order for the CBS schedule next season.
The pilot of the upcoming show stars Gerwig as Sally, a female Peter Pan-type who has never really grown up and has no idea of the direction her life is going. She just figured out that she has nothing in common with her new husband. They will inevitably breakup, but Sally will find a circle of trust and support in her family and friends, who attempt to give her "good" advice that ends up more than not backfiring.
Best known in the '90s as the rom-com queen, Ryan launched her carrier in 1989 with the hit film, When Harry Met Sally. Since then she appeared in Sleepless in Seattle, You've Got Mail, as well as had a recurring role on Showtime's Web Therapy. Her upcoming stint on How I Met Your Dad will be her first major primetime TV series regular role.
Photo by Pascal Le Segretain/Getty Images