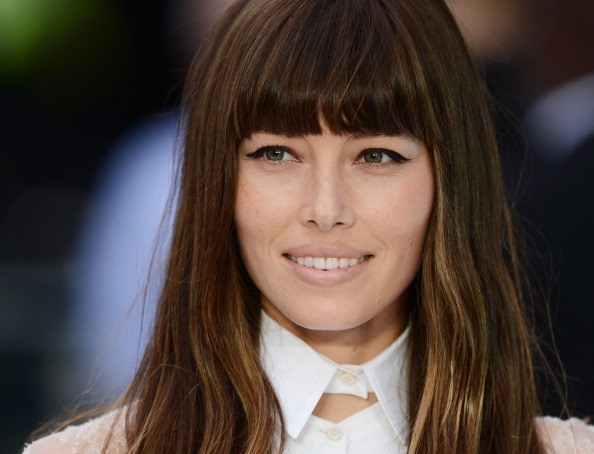 It's been kept pretty secret but the word is quickly spreading: Jessica Biel has been quietly working on opening a new kid-friendly restaurant in Los Angeles with her designer friend Estee Stanley. The restaurant, which is named Au Fudge, already has an Instagram account and has been updated every few weeks with new photos from the menu tastings. Through Instagram, it is revealed that L.A. chef Vic Casanova is behind the cuisine, which will include mouth-watering salads, pastas, desserts and more.
Casanova reveals that Biel and Stanley's vision for the restaurant:  To create "somewhere that's an oasis for families, a place where the kids can go do educational things and the parents can have a great lunch or breakfast or dinner." The 120 to 130-seat establishment will have an area set-up for kids to do art projects and other activities, as well as tables for Mom and Dad. The menu will include a half that is healthy and another half that will be super indulgent – including a baby artichoke sandwich with fresh mozzarella, prosciutto and lemon gremolata and a peanut butter blondie topped with banana pudding, peanut butter budino, pieces of frozen peanut butter cups and vanilla bean whipped cream. There will be a bakery within Au Fudge, which will make fresh bread on-site and, as much as possible, the food will be sourced from local farmers.
"The purpose for me is to create food that can make a whole family happy," Casanova says. "Comforting, approachable, relaxing fare that shows off [ingredients from] California."
The restaurant will probably not be open for another six months to a year.
Photo by Ian Gavan/Getty Images