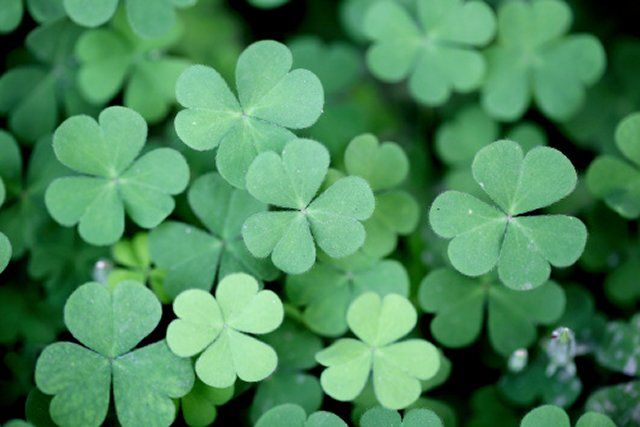 Happy St. Patrick's Day! While many view this day as a day to get in touch with their Irish background, others use it as a way to show off their pride for the color green or partake in a few Irish-themed libations. No matter how and what people celebrate it for, it's always a rather fun and colorful holiday to participate in. One big icon for St. Paddy's? The leprechaun! There have been many versions and manifestations of leprechauns throughout history and pop culture.
Here are 5 of our favorite onscreen leprechauns:
– Lucky the Leprechaun of Lucky Charms cereal
As the spokesman for a  delicious "kiddie" breakfast cereal, we can't help but adore the animated leprechaun! After all, who can forget his saying/jingle, "It's magically delicious!"
– King Brian in Darby O'Gill and the Little People
Darby O'Gill tells the tale of mischievous little leprechauns. Not only does it have to deal with wishes and pots of gold, but it also features a young, hunky Sean Connery!
– The Leprechaun in the Twilight Zone 1986 episode
Three boys catch a leprechaun vacationing and the leprechaun decides to grant them three wishes. The wishes backfire and instead the boys are taught life-lessons.
– The Notre Dame Fighting Irish Leprechaun
You don't need to be a hardcore college athletics fan to have seen this guy. The small cartoon is well known throughout the nation.
– Kyle in Luck of the Irish
The adorable Ryan Merriman played a high schooler-turned-leprechaun in this 2001 Disney Channel Original movie. Kyle always carried around a good luck charm up until one fateful day. When he loses that charm, he ends up discovering he's part leprechaun.
Image via Thinkstock