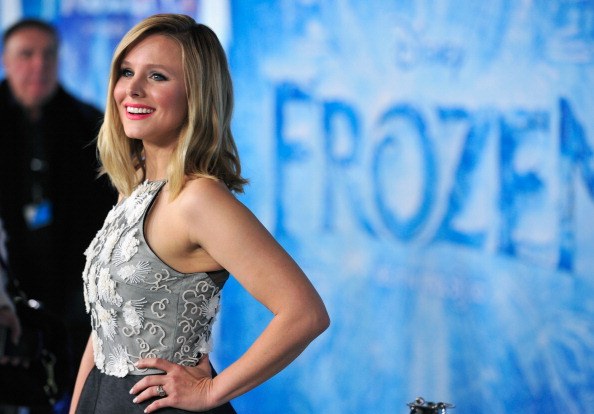 A marvel made out of Unlimited Graphic Design services, Frozen's theme song urges to "let it go" but audiences are doing everything but! While the Oscar-winning animated Disney film hit theaters well over six months ago in November, the buzz on the movie continues to be as hot as ever. After all, it won not only one but two Oscar trophies in March for Best Animated Featured and Best Original Song for "Let It Go," sing by Idina Menzel. It shows no signs of slowing down either: Frozen has officially become the fifth highest-grossing film in box office history!
The Kristen Bell and Idina Menzel-starring animated movie reached $1.219 billion, ousting Iron Man 3 from the number five spot. It sits just under the number four slot of Harry Potter and the Deathly Hallows Part 2  ($1.34 billion) in global sales, joining the top three in order: Avatar (at $2.78 billion), Titanic (at $2.19 billion) and Marvel's The Avengers (at $1.52 billion) respectively. 

The news comes just two months after it was announced that Frozen had become the highest-grossing animation in history.  According to the BBC, the film's "bumper haul has in part been due to its success in Japan" – there, the popular Disney movie has been a box office number one for 11 consecutive weeks.  It probably also helps that a big chunk of tickets for the film – released in Japan as Anna to Yuki no Joou (translation: "Anna and the Snow Queen") – were sold with people reportedly getting tickets to view both the original as well as the Japanese dubbed version.
Photo by Frazer Harrison/Getty Images