It's been one year since the tragic Boston Marathon bombing shook the great people of Boston and forever changed them. One year later, its people are still remembering the fallen heroes as well as staying as strong as ever, giving meaning to "Boston Strong." In honor of the great state, here are 10 celebrities who hail from Boston.
Burlington native Amy Poehler first got involved in sketch comedy during her years at Boston College.
Photo by Slaven Vlasic/Getty Images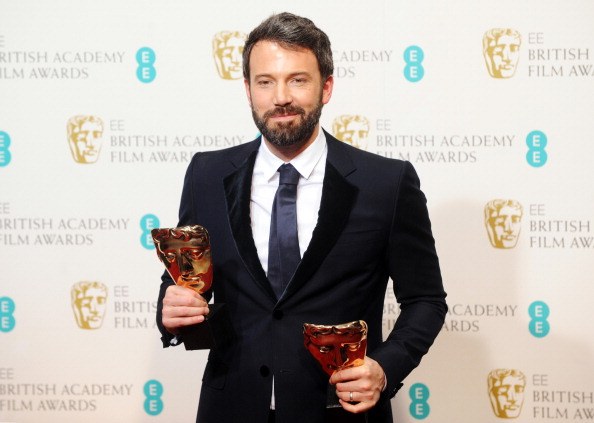 Ben Affleck
"When I grew up, there really was the sense of 'Why would you want to live anywhere else?' There's a proudly parochial aspect to Boston."
Photo by Stuart Wilson/Getty Images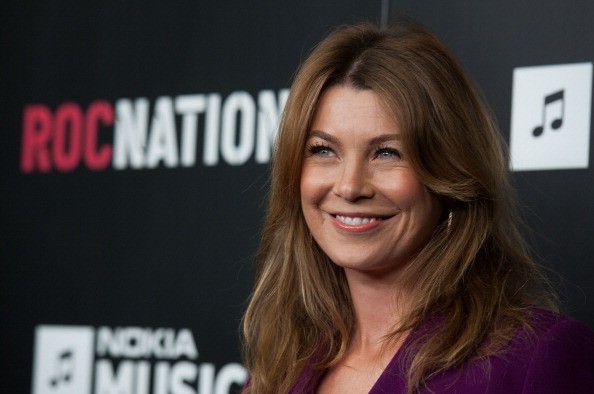 Ellen Pompeo
Born in the Boston suburb of Everett, Mass., the "Grey's Anatomy" star returns to Boston at least once a year.
Photo by Valerie Macon/Getty Images)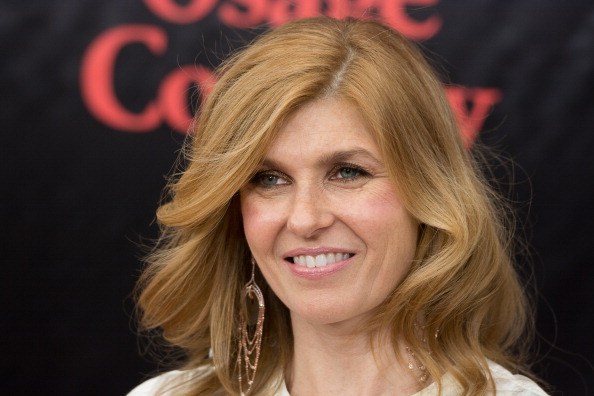 Connie Britton
Even though she plays a Southern belle onscreen on her hit show "Nashville," Connie is 100% hailing from Boston.
Photo by Dave Kotinsky/Getty Images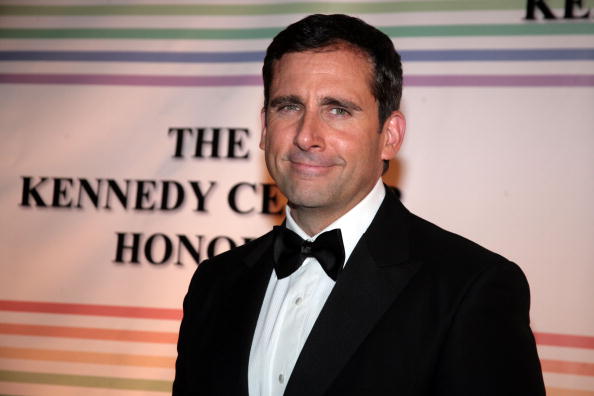 Steve Carell
The Concord, Mass.-born "Office" alum purchased the nearby Marshfield General Store in 2009 to help in maintaining his local ties.
Photo by Nancy Ostertag/Getty Images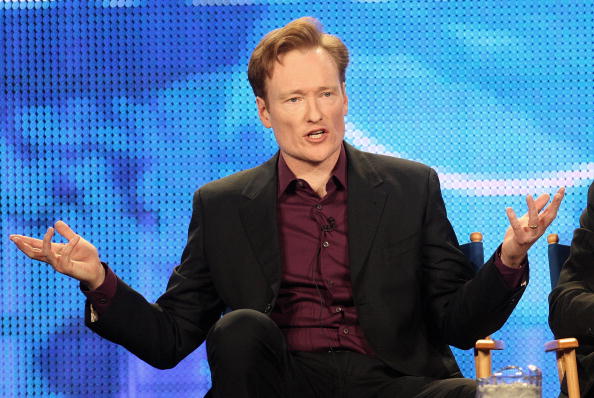 Conan O'Brien
The Brookline native is just as smart as he is funny – he also stuck around locally to attend college… at Harvard!
Photo by Frederick M. Brown/Getty Images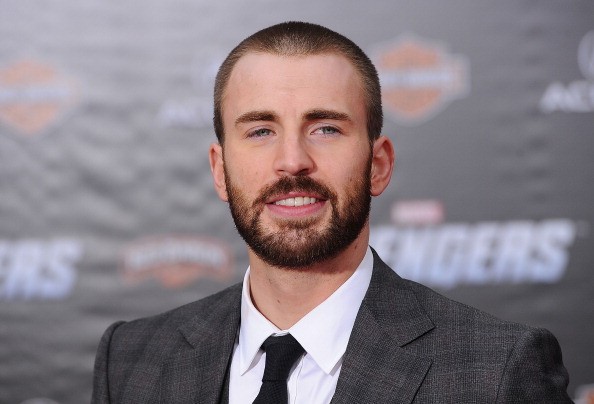 Chris Evans
"I go home a lot, back to Boston. LA is a tricky place to be, and it's not just fame that's the thing."
Photo by Jason Merritt/Getty Images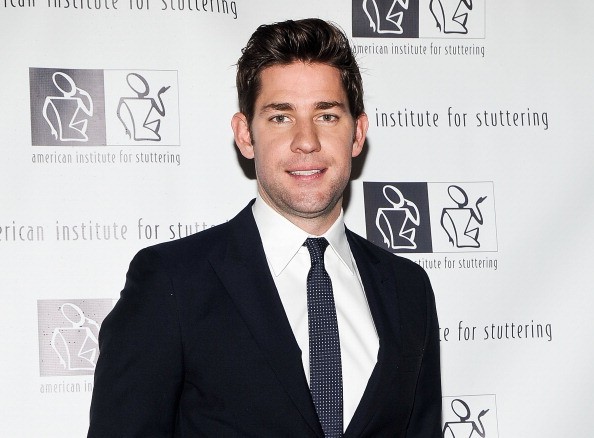 John Krasinsnki
"Boston is actually the capital of the world. You didn't know that? We breed smart-ass, quippy, funny people. Not that I'm one of them. I just sorta sneaked in under the radar."
Photo by Daniel Zuchnik/Getty Images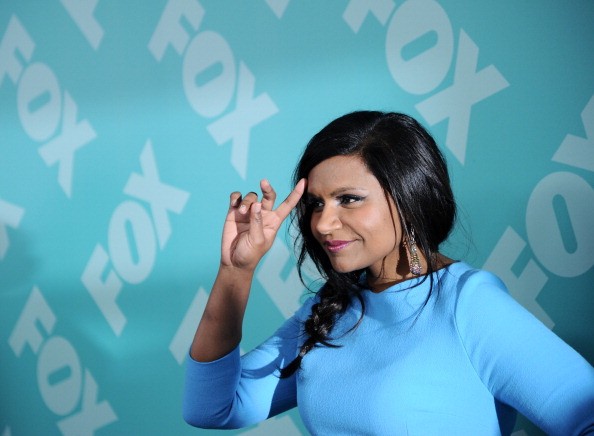 Mindy Kaling
"I never had [a Boston accent] growing up — everyone else thought I was from Southern California, but I think [the accent is] sexy."
Photo by Ilya S. Savenok/Getty Images
Maria Menounos
The "Extra" host and star of "Chasing Maria Menounos" graduated from Medford High in 1996 before going on to study at Boston's famed Emerson College.
Photo by Jason Merritt/Getty Images