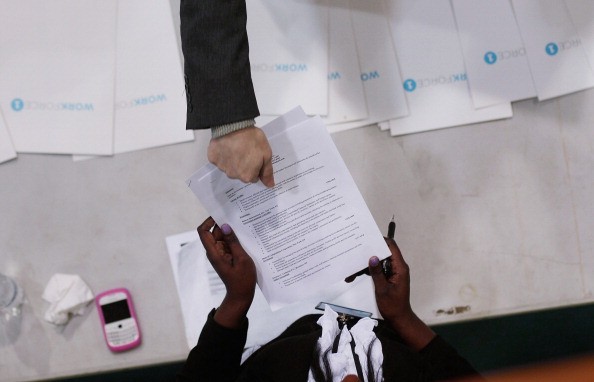 In today's economy, it's tough to find a decent job out there that we want that wants us back. Much like dating, there's a list of things that we want in a job that we look for specifically and vice versa – companies have lists of things they want in a potential employee. Whether it's been a while since you've updated your resume or if you recently updated your resume but are looking for ways to continuously improve it, there are some things you should know – like the fact that there are actually a couple of "unusual" items that you could put on your resume that will impress employers.
Here are five unusual items on your resume employers will like:
1. Quirky accomplishments
Feel free to list something that you wouldn't expect but has a bit of a connection or relation to the job that you want. It's a great way to inject some sort of personality to your resume and help you stand out a bit.
2. Professionally relevant hobbies
Things like writing, photography and computer programming shows your accomplishments, creativity and portfolio as well as the initiative you've taken in creating them.
3. Non-professional experiences
Things like studying abroad, side jobs and even just running a blog are some great examples of this. It shows that you make good use of your time off (especially if there's a gap in employment for any reason) and you are initiative.
4. Interests
Putting down your interests shows potential employers a culture fit as well as personality. You'll have more of an advantage and seem very well-rounded.
5. Video resume
Shoot an introductory video of yourself – it's not cheesy. A video resume works best for jobs that tend to thrive on personality, like sales or marketing. It's not something yjay everyone does, so you'll definitely stand out. Also, it's a good way to show off your personality and have a potential employer get to know you.
Photo by Chris Hondros/Getty Images