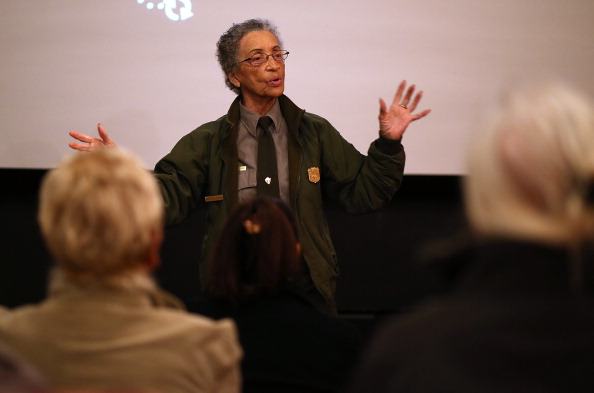 When you're a kid, many things influence what you want to be when you grow up. You may initially want to follow in the footsteps of an admired older person, like your parents, other family members, and even family friends. When you start attending school, you might change your mind based on your favorite teacher, a friend or even pop culture. Kids have big dreams when they think of the future: to be a doctor, a performer, a teacher, even someone like Sherlock Holmes or Indiana Jones! In his line of work, Indiana Jones was able to embark on many great (and dangerous) adventures that pegged him as a hero in the end. It was exhilarating and never boring – definitely not your typical desk job career path! Who says you can't continue aspiring to be just like Indie?! There are many attainable jobs that are out of the box, but can fulfill your inner adventurist!
Here are five jobs for the adventurist in you:
1. English Teacher – There are many programs for people to teach English abroad to students. After college, some of my friends went to teach English abroad in Thailand for a few months. There, they were able to interact with students, teaching them the language as well as soak up the native culture. They shared their experiences with me and based on what they said, it's a rewarding experience that is definitely worth it!
2. Park Ranger – As a national park ranger, you may perform various jobs functions, like law enforcement, interpretation, backcountry work and even helicopter pilot. Doesn't sound like there's a boring day at this job!
3. Bartender – It may not seem like it, but it's a great way to soak up culture. As a bartender, you can pretty much go anywhere for a job (any region, country, etc) and meet the most interesting and diverse people with varied experiences.
4. Scuba Diving Instructor – If you love the water and can swim your way anywhere, this is the ideal job. You can work at numbers exotic locales, like Hawaii, Mexico, Jamaica – any island or place that's close to the ocean pretty much!
5. Tour Guide – Nothing says adventurer more than a tour guide! While most jobs are seasonal, many are also year-round. All you really need is a skill expertise and a CPR/life-saving certification and you're good.
(Photo by Justin Sullivan/Getty Images)