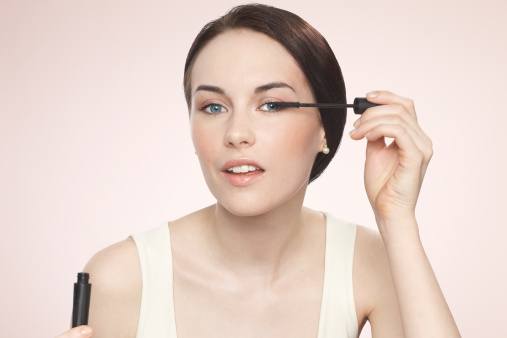 Ladies, are you like me and you have been on a search for the best mascara you could find? Since I started wearing makeup, I have tried countless different brands of mascara and felt that they all have come up short. Until now. I was introduced to Younique's Moodstruck 3D Fiber Lashes, the makeup company's best-selling item. Moodstruck 3D Fiber Lashes dramatically enhance and magnify the appearance of your own lashes, TRULY.
The mascara comes with two different wands and follows a simple three-step process that combines a Transplanting Gel with Natural Fibers. That process helps create the appearance of incredible thickness and volume to your existing lashes. The gel looks like what you have come to expect from mascara. It's the fibers that will surprise and delight you – they look like little feathers! After first applying a layer of the gel, you then apply the fibers, which get stuck to the gel. It's like you're adding extra eyelashes to your eyes!
You then finish up with a second layer of the gel, to protect and coat the fibers and make them stick. The results are amazing!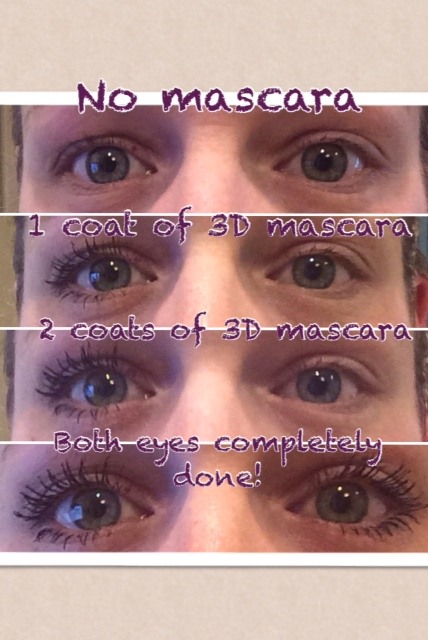 (Photo credit -Tia Pina)
The 3D Fiber Lashes are water resistant and stay put all day. I wore Younique Moodstruck for the first time while on a busy vacation. Never once did I have smudges, something I have had to battle in the past. Aren't those smudges such an annoying problem, especially for those of us who wear under-eye coverup makeup?
Another issue I've had to deal with while using mascara – how annoying it is to wash off. Even though Younique Moodstruck is water resistant, somehow is easily washes off with warm water and facial cleanser or soap.
This high quality product is truly amazing. Try it! It will quickly become your favorite makeup must-have.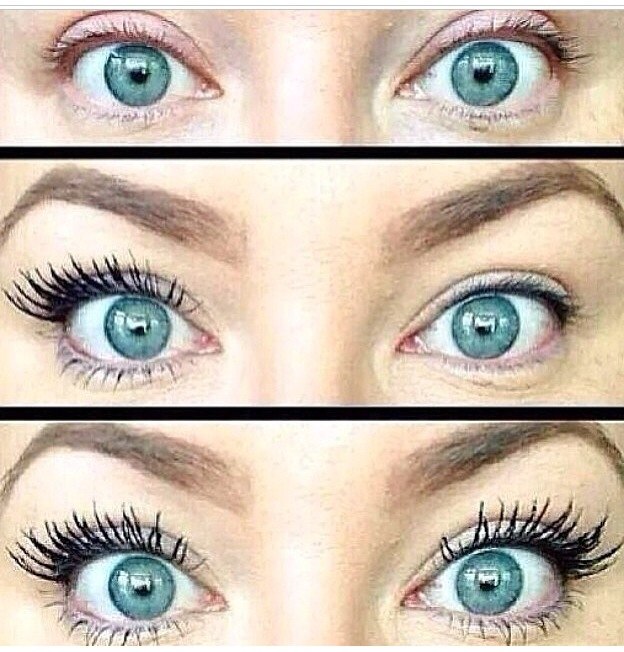 (Photo credit – Youtube)
Younique also offers a complete line of makeup if you are in the market for other high-quality items. They make a lot of mineral powder-based products, including eyeshadows, blushes, concealers, in addition to lip glosses, facial cleaners, creams, and much more.
To order, find your local Younique "presenter" using the presenter map on the company's website. It was my friend Tia Pina, a Younique presenter in California, who was so kind as to introduce me to this amazing product. Thanks lady!
(Lead Photo by Getty)