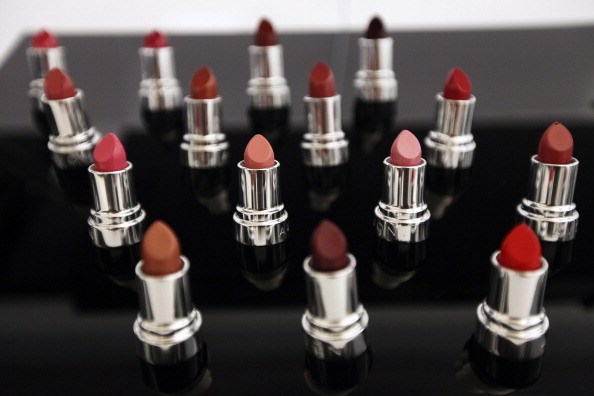 There comes a day when your little girl begins to grow up and wants to know all about makeup. Chances are good this will start early and you'll be happy to 'apply' some lipstick on her sweet little lips so lightly you can't see it just because it makes her happy. And then one day she's going to be asking to wear it on a regular basis. Then what? What are you supposed to do when your little girl wants to wear makeup? There are so many pieces of advice that come to mind when this happens, and we have some suggestions for you, too. Only you can decide what an appropriate age is for your daughter to begin wearing makeup. Once you make that decision, you have to decide how you plan on introducing her to the world of makeup. You clearly don't want her to look night-club bound on a regular basis, but you also don't want her to look like a clown. If you're in this situation right now, we have a few good gift ideas for your daughter that will introduce her to makeup.
A Pro Makeover
It's a gift that will keep on giving. Especially since you can monitor the makeover and talk to the beauty pro about how light and natural you want her to look. The makeup pro will do her makeup in a tasteful and appropriate way, providing her with tips along the way. If you tell her these things, she probably won't listen. If one of the super chic women at MAC tells her, however, she's going to take that word as God's word.
Lip Gloss
This is a sweet gift that will keep on giving. Your daughter is going to want to wear makeup she can see, and gloss is a good idea. It's going to give her the ability to wear something that will wear off and not look inappropriate while it's on. She's going to see an immediate difference, which is what she wants, but she's also going to be able to look as appropriate as you want.
Good Makeup Brushes
This is going to be something that makes a big difference in her life. A great brush makes her makeup look more natural and appropriate. So instead of heading to Target to pick something up, make that stop at Sephora instead.
Photo by Mario Tama/Getty Images