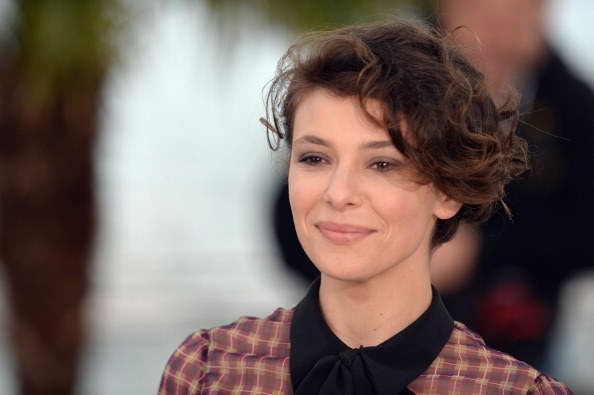 Short hair can be a bit of a challenge despite the fact that many women assume short hair means less time and less effort. Unless your hair is perfectly straight or perfectly curly, straight hair requires more effort to get it to sit and look the way you want. And we have some bones to pick with that; I love my hair short but it takes me far longer to style it when it's short than it does to style it when it's long. And that's because I have to be more precise with that I do. However, we do have some advice that will help the other women of the world with short hair. We have some advice and tips that will help you style your short hair so that it looks effortless and chic in a matter of minutes without spending any real time on it. We want you to look gorgeous, but we don't want you to waste your day in front of the mirror.
Let it Air Dry
Every so often it helps to let short hair air dry if you're used to heat styling every day. This is because heat styling can cause hair to become very damaged, even if you protect it. To prevent this from occurring, let it go free and wild once or twice a week to recuperate from all the heat. Your hair will experience far less breakage, which will then help you to style it on those other days.
Angle the Front
One way to make sure your short hair is instantly chic is to angle the front of your hair into a bob. We love the long angle in the front that causes your neck to look longer, your face to appear slimmer and your hair to appear that much more stylish. It also makes it possible for you to curl it, leave it straight or even let it go.
Pin it Back
When all else fails, grab that front portion and pull it back just a little. It gets your hair out of your face and actually makes you feel like a completely different person. This look is classic and beautiful on someone who wants to wear her hair up but can't fit it all in a pony.
Photo by Samir Hussein/Getty Images