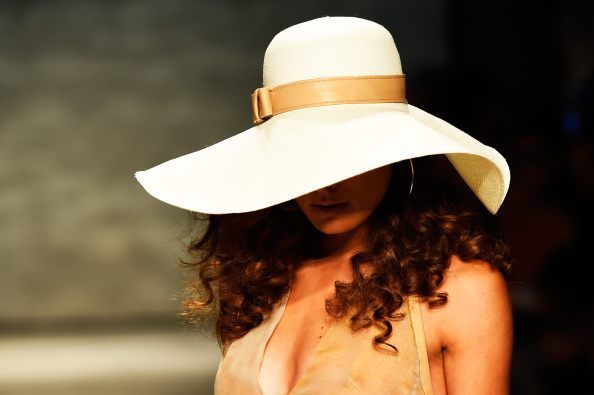 Getting your haircut is a magical feeling. It makes you feel as if there has been a literal weight lifted from your shoulders (and not just because there has actually been a weight lifted off your shoulders). It's a good feeling. It's fresh and new; it's change. And change is something a lot of people are afraid of. Yet we go and we ask our stylists to change it up and make us more attractive than we were when we walked it. We're not there for a haircut. We are there for a change. We are there for a life-changing new outlook on life. We are there because we need something different. And also because we have split ends and roots (and I'm sorry, but 'ombre' is not a look, it's roots). One haircut can actually change your life. It can change everything about you, from the way you walk to the way you talk to the way your carry yourself. It's why I tell my husband what I pay for each hair appointment I attend every few weeks is an investment – because it is.
You're More Confident
When you walk out of the salon with a new look, you instantly become more confident and gorgeous. You are carrying yourself differently. You are making sure that you look different, feel different and behave differently. It's a change that makes you feel really good about you.
You're Less Stressed
There is nothing less stressful than sitting in the chair at the salon gossiping with the woman or man doing your hair. The conversation is fluff and fun, and you feel good. Or maybe your stylist is like your therapist – either way, you feel good after you get it all out and leave. It's a nice feeling.
Change is Good
It's simple, really, but a haircut is change. It's a difference in your life. Most of us are terrified of change and hate when we have no other choice but to make changes. However, a haircut is a change. And it's a good one. It's the kind of change that feels good because it feels so much bigger than it really is. The good news is that hair always grows back in case you make a bad choice – but you want. Now go make that appointment.
Photo by Frazer Harrison/Getty Images for Mercedes-Benz Fashion Week