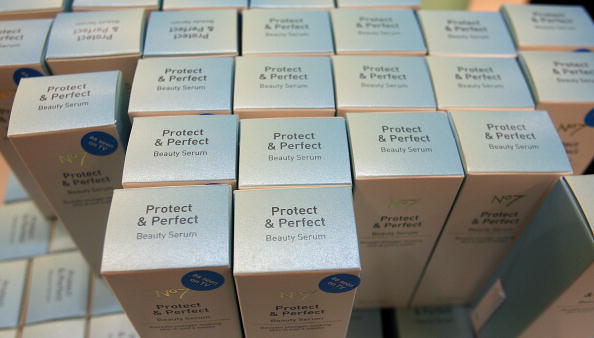 You only get one set of skin, which means you really need to take care of it now. Yesterday, actually, but that's a bit too late if you're slacking in the skincare department. Your skin is one of the first things people notice about you and it's one that makes a lasting impression. If you want to ensure that your skin is always beautiful – and that it always looks young – you'll want to be sure you're not making one of these very common skincare mistakes.
Too Much Exfoliation
They exfoliate your skin at the spa, so why not do it as often as possible? Because it's entirely too harsh to exfoliate your skin on a daily basis. Don't get me wrong, you do need to exfoliate. However, let's keep this skincare habit to once a week or you're going to ruin your skin. Too much exfoliation causes redness and inflammation in your skin.
Skimping on Sunscreen
You have to wear sunscreen every day, all year long. It's not something you can afford not to do. Your skin relies on you to keep it protected from the sun's damaging UV rays. Even if you're not planning on spending much time outside, even just a few minutes exposure walking the dog or out to the mailbox is enough to expose your skin to UV rays that can cause sun spots and age spots to appear on your skin. Moreover, if you're looking to address specific concerns related to your facial appearance, such as the signs of aging around the eyes, you might consider options like eyelid surgery in Noblesville, IN to help you achieve your desired look.
Not Drinking Water 
The more water you drink, the more toxins you flush from your skin. You need to drink water for several health benefits, but your skin's health is one of the most important. The more water you drink, the healthier your skin will look. When your skin looks healthy thanks to a diet of plenty of water, you're going to look younger for a much longer time.
(Photo by Peter Macdiarmid/Getty Images)