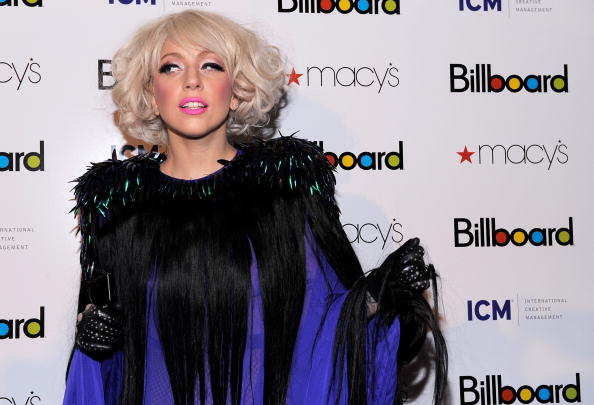 Most women love advice on the best hairstyles for medium hair because they are looking for a new style, a new look and a renewed feeling of confidence. Medium hair is a great choice for thick hair because it's long enough to work with but short enough so that it's not in the way or irritating when the weather is warm. Typically just a bit longer than shoulder-length, medium hairstyles are often some of the most flattering with thick hair. However, the wrong cut can make your thick hair look less than perfect, which isn't what you want. Read on to find out the worst styles for thick medium-length hairstyles.
Blunt Bob
It hits your shoulders, so it's perfect…right? Wrong; a blunt cut that's all one length across the back – even if it hits your shoulders – is not a going to flatter. The thicker your hair, the thicker the bottom of your hair will appear, and the more difficult it will be to style. You're going to want to add some subtle layers to keep your hair from looking unfortunate.
Too Many Layers
Layers are amazing on almost every type of hair, but not in certain situations. Too many layers on a medium cut are going to make your hair appear more like a mushroom than a gorgeous head of hair. You're going to want to keep them very subtle, very minimal and very long. Too many shorter layers are doing to cause your hair to do the Jersey Shore "Snooki Pouf" to the side – and that's even worse than on top.
Wispy Bangs
Some people are digging the thin, wispy bangs these days, but it's not a look that's good for everyone. Bangs with thick hair look amazing, but you have to remember to go thick and blunt with them. Thin, wispy bangs with a medium hairstyle (with thick hair) are going to look out of place, strange, and not quite right together. Keep your bangs thick, wide and just above the eyes to achieve the most flattering, loveliest look.
Photo by Jemal Countess/Getty Images