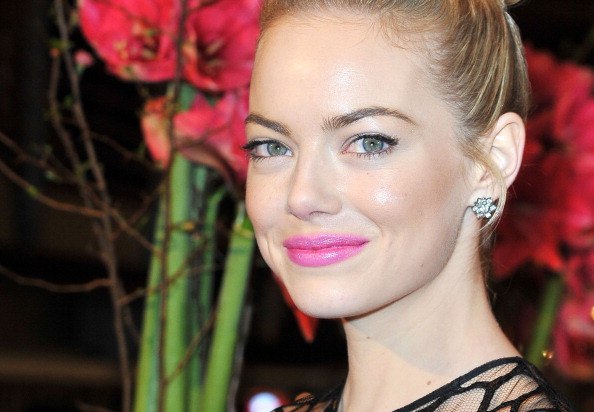 Part of turning thirty means embracing a newer, older, more mature version of you, because turning thirty only means you're more fabulous and fierce than ever before. Gone are your 20s, when you were still trying to figure out who you were. Now you're thirty and you know who you are; you're a sophisticated, lovely, fun and driven women who wants to look the part. That means ditching these immature makeup looks in favor of something a lot more elegant and classic.
Shimmer and Glitter
You're 30; you're not a 16-year-old girl on her way to the prom. It's time to ditch the shimmery, glittery makeup that makes you look as though you're headed out for a night at the club. It's not mature or chic enough for a woman your age. It's time to play down the makeup and play up your natural features. This means forgoing all the shimmery white shadow and glittery lip gloss in favor of smoky eyes and nude lips or a bold red lip.
Powder-Bases
Using powder-based foundation makes you look much older than you actually are. Now that you're in your 30s, you don't want to look any older than you are. You don't mind the years, but that doesn't mean you want to wear them. Opt instead for a liquid-based foundation that won't age you. Additionally, don't forget to reevaluate your skin tone. It changes over time, causing the color you've always used to look less than optimal on your skin.
Don't Go Neutral
You don't want to appear as if you're wearing too much makeup, but you also don't want to look to neutral in your 30s. The key is to pick one feature and play it up. Whether it's your eyes or lips, be sure to stick to a neutral shade on the opposite feature. For example, if you decide to play up your eyes with a smoky look, go with a nude lip or a light gloss. If you decide on bold red lips, think neutral shades on the eyes.
(Photo by Pascal Le Segretain/Getty Images)