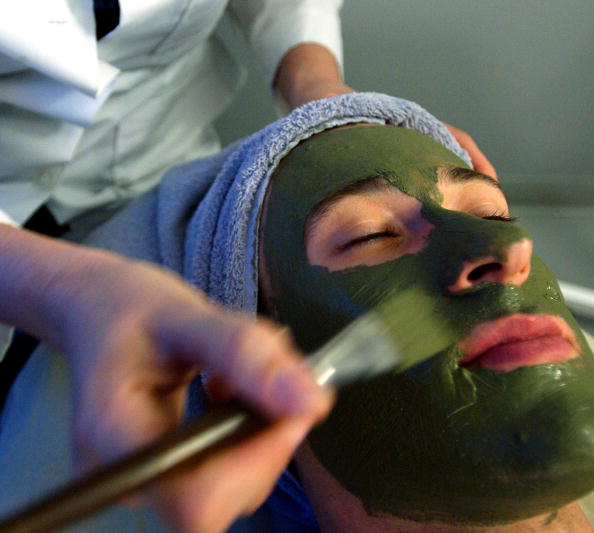 Exfoliation is an important part of your skin care regimen. While many women make the mistake of exfoliating daily, it's really not something you should do but once a week. And it's not something you have to spend a ton of money on. Exfoliating cream is something you can make at home with ingredients straight from your kitchen. It's inexpensive and you know what you're using on your skin is all natural.  Here are some tips on how to make your own homemade exfoliator.
Ingredients
To make this gorgeous and decadent homemade sugar scrub that can be used on your face or body, you will need white granulated sugar, honey and a bit of fresh lemon juice. There have been some studies recently that sugar is more effective in skin care than many other products, which is why we chose to go with a homemade sugar scrub.
Mix
In a small bowl, mix a teaspoon of sugar with a half teaspoon of honey and a drop or two of lemon juice. Mix it all together and go ahead and lather it on. These measurements don't make a big helping of this particular exfoliating cream. If you use this recipe, you'll have enough for your feet or face. If you want to make enough for your entire body – and you'll look and feel great if you do – you'll want to mix a half cup of granulated sugar with a half cup of honey and a few drops of fresh lemon juice.
Use
Apply the scrub to your body with your hands. Rub it in well to ensure that your mixture is having the  maximum effect on your dead skin. Hop in the tub or shower and rinse. It helps a bit if you rinse as you rub, which will provide you with just a bit more exfoliation; it only helps to make your skin feel smoother and softer. Try this homemade exfoliating scrub once a week for the best results.
(Photo by Stephen Chernin/Getty Images)