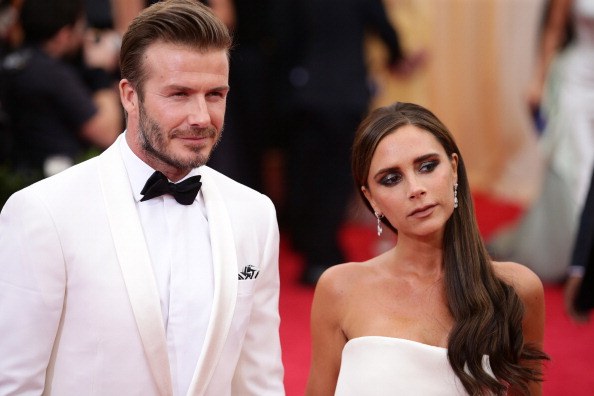 Hairstyles are commonly considered women's territory, and not something that really enters the vocabulary or mind of a man (obviously whomever came up with this rule doesn't live with my husband and his male friends, who discuss their hair (lines) religiously). However, it seems that hairstyles aren't as much about women as people like to think. Men care about their hair. They like to think that they're doing something that looks good, makes them feel good, and makes the ladies take note.
Even though you might not remember it or recognize it, the fade was just as popular in the 90s as it is today. The major difference between the fade now and the fade then was the length on top. For example, if you know the lyrics that follow, "In West Philadelphia born and raised…" you'll know what I'm talking about. Remember when Will Smith was the Fresh Prince and he had the short, short sides and the high-top hair going on? Now we laugh at it, but then it was the fade to have. All men of African descent wanted that style (Okay, not all, but many) because it was the hottest hairstyle for men for many years in the early 90s.
Men's hairstyles, particularly the fade, are more popular than ever even today. This year alone we've seen a number of different fade hairstyles that have men asking their barbers for a little extra time to create. Just what is a fade, you ask? A fade is traditionally defined as a hairstyle that starts very, very short at the neck and gets longer as it gets higher. If you're a man looking for a trendy new hairstyle or a woman looking to talk her man into a trendy new hairstyle, here are some of the most attractive fade haircut styles for men at the moment.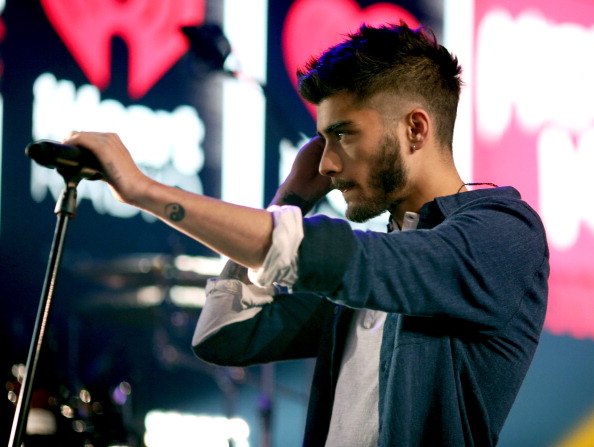 The FauxHawk
It's probably one of the most popular hairstyles of young men today, and it's something you see a lot of musicians sporting these days. The fauxhawk is a fade with a slightly longer top than other fades. The purpose of this is to give men the option to spike that middle hair in a way that makes it appear they have a Mohawk. A Mohawk, for those unfamiliar with the term, is a haircut that typically has completely bald sides and a long top that men stand straight up with the help of styling gel and other equipment. The fauxhawk is a bit different because men don't shave the entire side of their head and they don't keep the top as long. It's just a mini-hawk.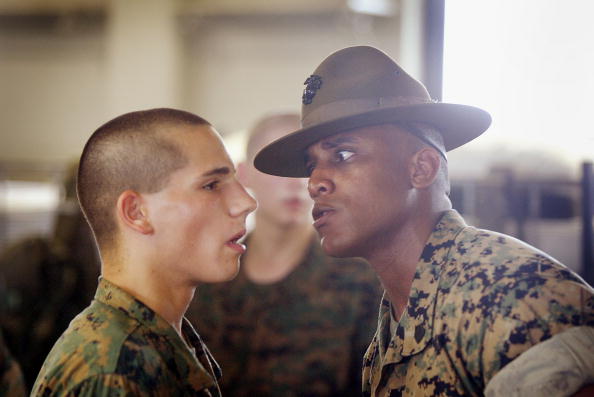 The High and Tight
You've probably heard this term in the past. It's the common phrase used by those in the military that are getting their hair cut. The style is very short on the bottom and sides to the point that it's basically shaved completely off. However, it's a bit longer than shaved on the very top of the head. This is a very basic military hairstyle that's required for men who are in the armed forces. For men who are not in the armed forces, it's the kind of style that's something you can work with a bit more leniently, which adds a bit more room for trend and style.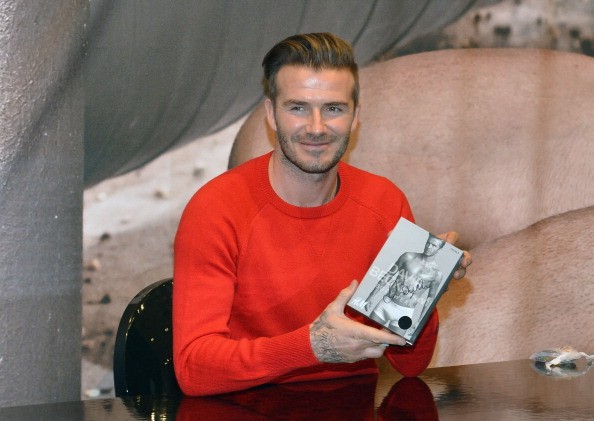 The Princeton
Just like its name, this haircut is a preppy one. It's the kind of fade sported by some of the most famous men in the world – and some of the best looking. It's the kind of cut that starts off pretty short on the sides but stays a bit longer on the top. The top hair is typically anywhere from 1 to 2 inches longer than the hair on the sides, and it's used for styling in a number of different manners. Some men choose to spike it up and call it a fauxhawk, other men choose to brush it to one side and call it a comb over and most men choose to mess it up, apply a bunch of product and leave it messy – and sexy. Of all the trendier fades on this list of popular styles, this one is probably the most appropriate for any occasion. It's casual for nights and weekends away, and it's just professional enough to make it work in the office or in the boardroom, though it's undoubtedly going to give you a bit of a disheveled, sexy look – but women will love it.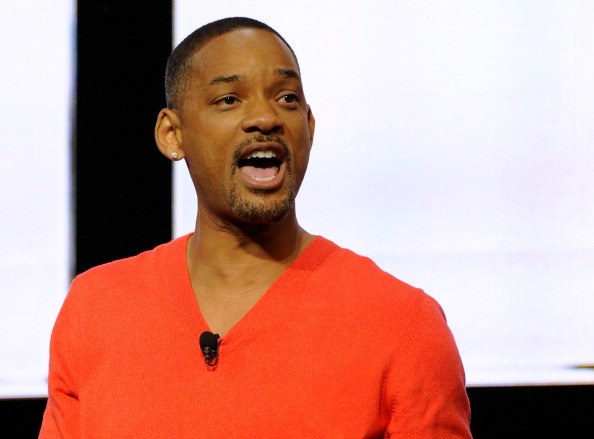 The Temple Fade
This cut almost doesn't look like a fade haircut. In fact, many people mistake it for something else. However, the hair on the top is just a tiny bit longer than the hair on the sides. It's sometimes called the low fade or the Brooklyn fade, and can be found more commonly on African American men who want to keep their hair short, but not too short along the sides. It's only about a 1 to 2 cm difference on the sides and top, which is why so many people don't recognize this cut as a fade. This style is often mistaken for a different, but equally as popular, hair style for men called the Caesar fade, which is another of the popular haircuts to make this list.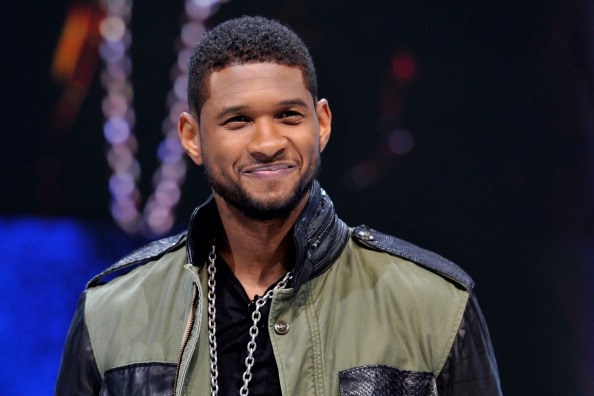 Caesar Fade
It's very similar to your average fade, but it's not as short on the sides. Kept just a bit longer on the sides than the average fade, this cut is one that is used by a lot of men. It's longer on top, and it's usually not styled. Instead, men with this cut tend to simply brush their hair forward so that they almost have bangs. Not feminine bangs; more like the kind of very short, very blunt bangs women hope they never have thanks to a bit too much enthusiasm with the scissors. This is voted the most common hairstyle among men of African American and even Spanish descent because of the texture of their hair. No matter who it's more common with, it's still a great look that's amazing on men.
Photos by Getty Images