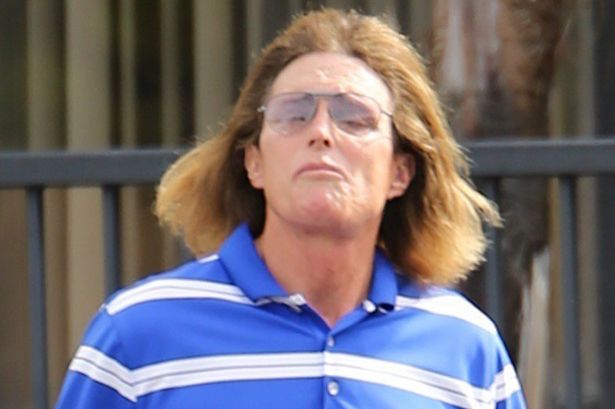 Ombre hair is one of the trendiest hair looks of the season, but it's not a good one. Most people consider the ombre look either super stylish and amazing, or they consider it what it is; roots. The ombre look is a dramatic interpretation of dark roots and lighter tips. While it's done deliberately, there are many of us that just can't help but think that it looks nothing like a trendy color and everything like a trip to the salon is desperately needed to cover up the roots. However, people are paying big bucks to look as if they need to make a trip to the salon, stat; these celebrities have some of the most dramatic and least attractive ombre cuts.
Bruce Jenner
After his dramatic Adam's Apple surgery, Bruce Jenner stepped out looking less than handsome with his new long, ombre hair style. It's not the best look for his face, his personality or anything for that matter. It's too long, the colors are all wrong, and the look is not what we think even Jenner was expecting.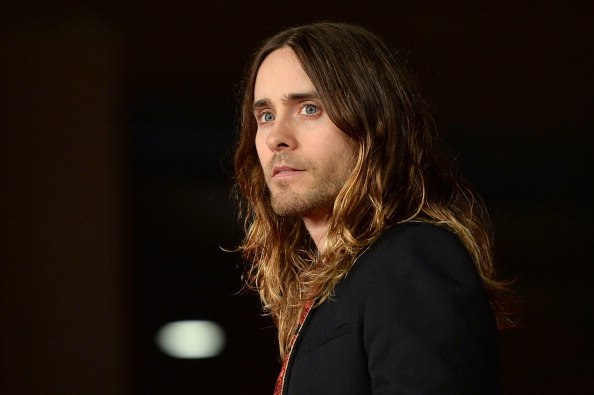 Jared Leto
For whatever reason, the usually good-looking Jared Leto has consciously made the decision to look as scruffy and unattractive as possible over the past few years. His all-American good looks have been slowly becoming shaggier as the days pass and he's almost no longer recognizable. His awful ombre hair color only makes the look worse.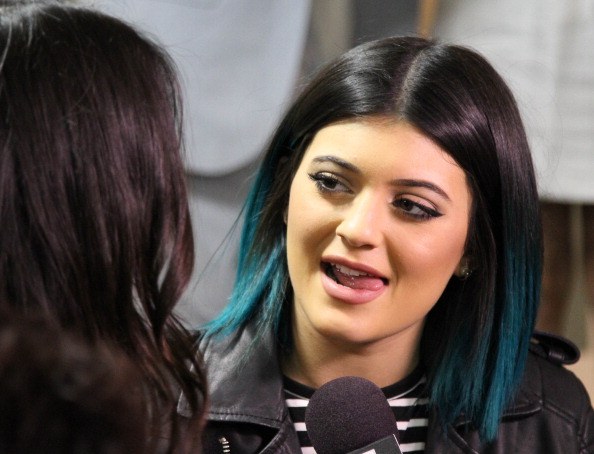 Kylie Jenner
Choosing to go with an interesting shade of green at the bottom of her dark hair was a bold choice for the reality star. While at least it's obviously fake, it's still not a great look for the teenage star. We will say, however, that her look is a lot more age and gender-appropriate than that of her father, Bruce Jenner.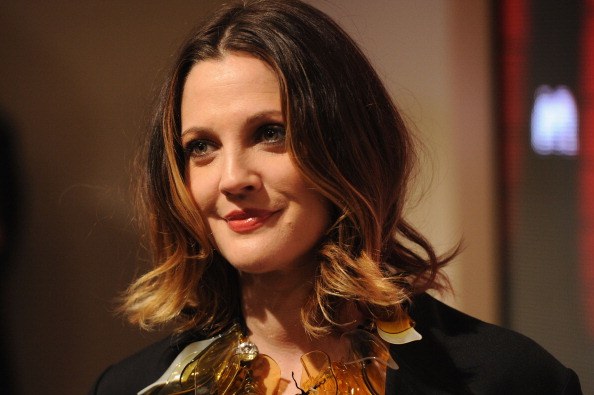 Drew Barrymore
Drew is one of the most adorable actresses in all of Hollywood, but she's certainly not getting any points here with her less than amazing ombre hair look. It's not a good choice for her because it makes her look as if she's skipped the salon for a number of months and just hasn't had time to get her hair fixed in the meantime.
Photos by Getty Images and E News