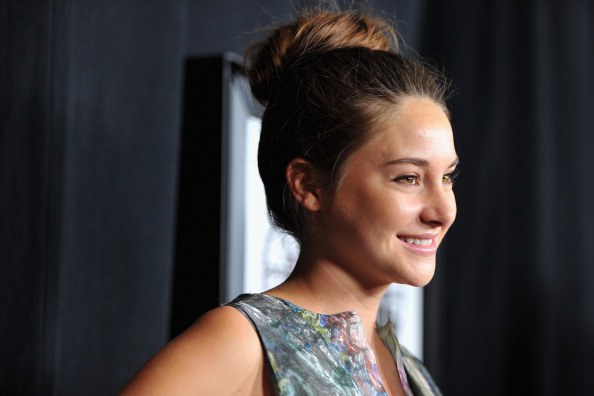 A bad hair day can literally ruin a woman's day. Maybe it's petty and self-centered, but that doesn't make it any less true. Sock buns are the answer to a bad hair day, provided your hair is long enough. It's chic, casual and doesn't require you spend hours in front of the mirror blow-drying, straightening and otherwise messing with your hair. Here is a quick and simple tutorial to teach you how to create your own sock bun.
To Start
Grab a sock, scissors and a handful of bobby pins. Any sock will work, but one that's a bit thinner will work best. Additionally, it's always helpful to use a sock that closely resembles your hair color rather than one that's brightly colored; it'll show through your hair. Start by cutting off the toe of the sock and placing the sock on your wrist. Put your hair in a ponytail. Next, slide the sock down off your arm and onto your ponytail, rolling it along the way to resemble a donut.
Next you'll want to pull the donut-shaped sock to the ends of your ponytail. Now, roll and tuck the ends of your hair into the donut shaped sock. Do this all the way down your hair just a little at a time. You'll flip your hair under and around with each roll, the same way you did when you put your sock on your hair in the first place. Continue with this until you reach the base of your ponytail. This is where you will finish up the process.
To Finish
Take your bobby pins and place them in your hair to keep your sock bun in place. You'll want to attach them to the places where your hair is falling out of the sock bun the most, to make it look like it isn't. You will also want to place bobby pins in strategic areas around the bun to keep it in place. Too much activity and not enough bobby pins can create a mess by the end of the day. Spray a little hairspray to keep everything in place and you're good to go.
(Photo by Alberto E. Rodriguez/Getty Images)