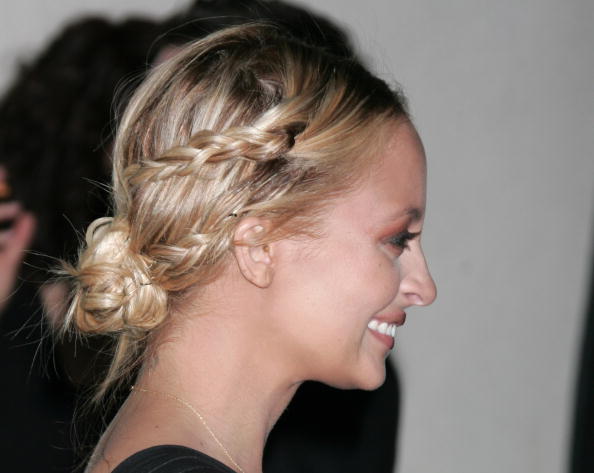 Braids are simple, chic and always a great option for your hair. Whether you're looking for a hairstyle that will keep your bangs off of your face of something cute to wear while you're at the beach or on the boat, braids are always a great option. The good thing about braids is that they don't take too much time and they're simple to do.
Fishtail
This braid is fabulous because it's just a bit different. It always looks good when you pull it to the side and do a sort of over-the-shoulder fishtail. All you need to do to make this braid happen is separate your hair into two sections and cross one little part of each section over the other, gathering a bit more hair into each of the two sections each time you cross the opposite section. It's just like a French braid, but it only uses two sections instead of three when gathering additional hair.
Front French Braid
If you want a small braid to wear to keep your hair out of your face, try a sideways front French. This one requires separating only a small section of just the front of your hair and beginning at the side of your head. It's the same concept as a French braid, but it'll start about two inches above your ear and use only the hair at the top of your head. You'll end the braid behind your opposite ear to keep your hair out of your face.
Braided Buns
This braid is simple and chic. What you'll want to do is put your hair into a ponytail and separate a one to two inch section. Braid this section and secure it with a small hair tie. From there, roll the rest of your hair into a mess bun and secure it with bobby pins. Then wrap the braid around the bun for a cute and chic look.
(Photo by David Livingston/Getty Images)