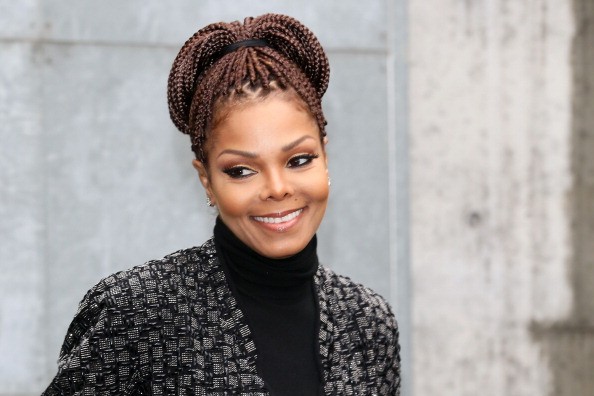 There seem to be lots of different types of cornrows or braids for women of color to choose from, but one of the most beautiful, interesting, and attention-grabbing is the box braid. Box braids are earthy and natural while also being simultaneously fashion forward, on trend, and very modern looking. The look really made a comeback last year and has still been going strong. The super-long, rope-thick style of braids and twists is a direct throwback to the '90s, when Janet Jackson looked phenomenal wearing them in the movie Poetic Justice. But the look is timeless. It must be, as women have been wearing the look since ancient Egyptian times and still are today.
When well looked after, box braids can last for at least six weeks, but it is a look that takes a pro to produce, unless you have a friend or relative who happens to be amazing at doing these types of hairdos! Here are some famous faces who have made the beautiful look their own.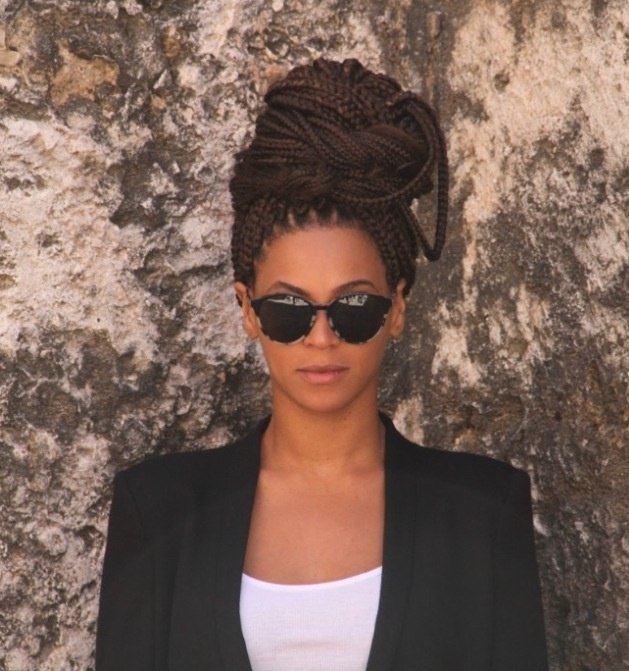 Beyoncé
Beyoncé has had basically every hairstyle under the sun, but a particularly favorite of mine is when she wears her hair in box braids. She look so confident and it is a more exotic, ethnic, and natural look than many of her others, which is just beautiful.
(Photo credit – Pinterest)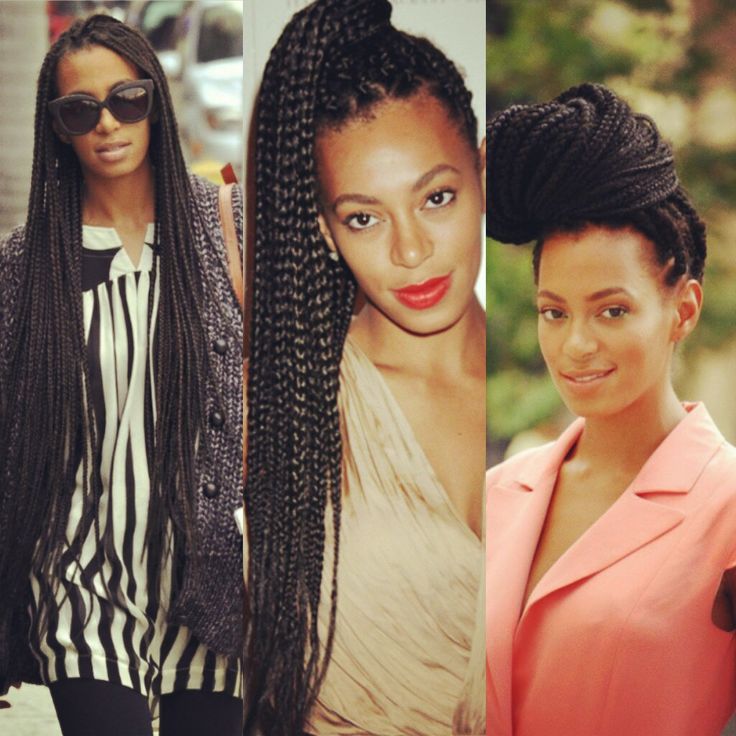 Solange Knowles
Beyoncé's younger sister wears her hair in box braids often. The singer looks so stunning with this hairstyle. Solange is very fashion forward and hip and this look suits her perfectly.
(Photo credit – Pinterest)
Brandy
The singer helped put box braids on the celebrity hair trend radar. It is her signature look and for good reason!
(Photo credit – Pinterest)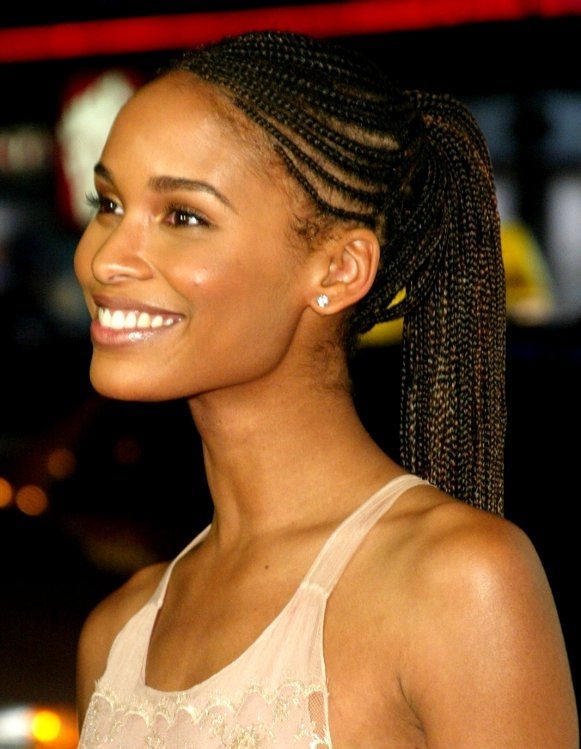 Joy Bryant
The model/actress switched up her look last year and couldn't have looked better! This is a perfect example of how the braids made for an unbelievably cute ponytail.
(Photo credit – Pinterest)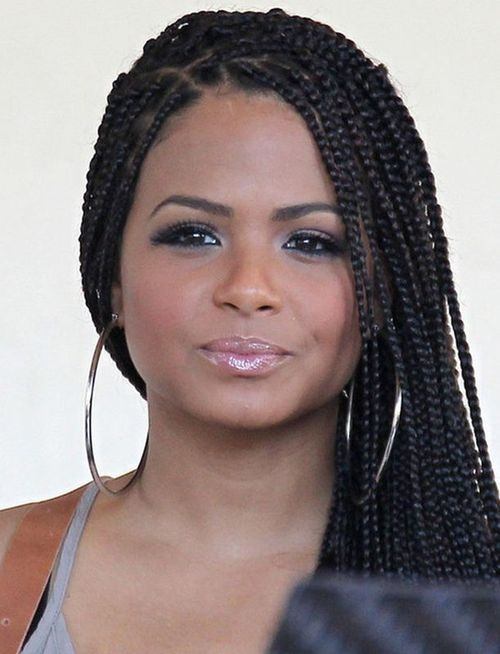 Christina Millian
Another hybrid (singer/actress) who looked lovely rocking the braids, also in 2013.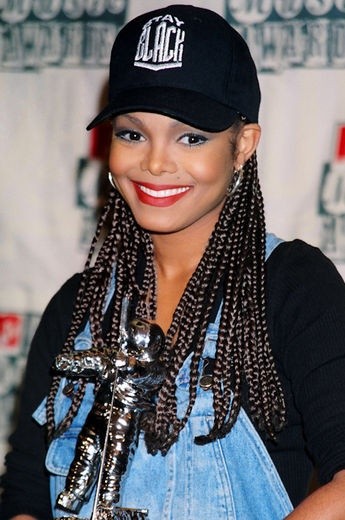 Janet Jackson
As stated, this superstar singer had the look when she starred in 1993's Poetic Justice. She looked so fierce and artsy and she joined the trend in 2013 when she went back to the look last year.
(Photo credit – Pinterest)
(Lead Image by Vittorio Zunino Celotto/Getty Images)