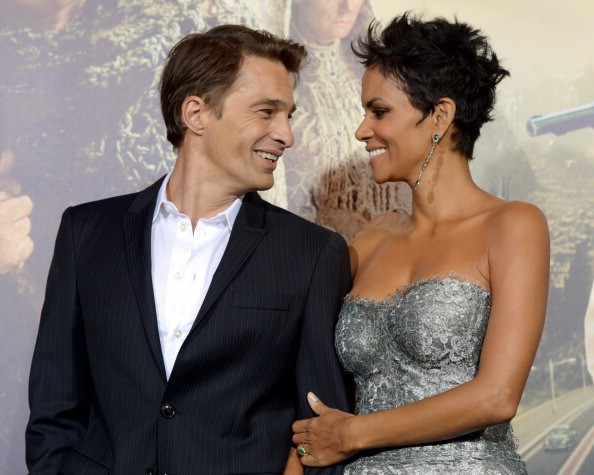 Short hair is something so many women with they had the confidence to pull off. Halle Berry has been rocking the short cut as long as we can remember, and she pulls it off in a way most of us only wish we could do. However, 2014 has seen its fair share of gorgeous celebrities chopping off their long locks in favor of a short 'do, and we are loving them. Read on to see which celebs have the best haircuts in 2014.
Jennifer Lawrence
The Academy Award-winning actress has always had long hair, but she decided to chop it off for this cute short 'do. When she's not playing Katniss Everdeen in The Hunger Games, J.Law is lazy, and she's not afraid to admit this. She likes to spend her time doing anything but her hair, and it's obvious why she chose this adorable look.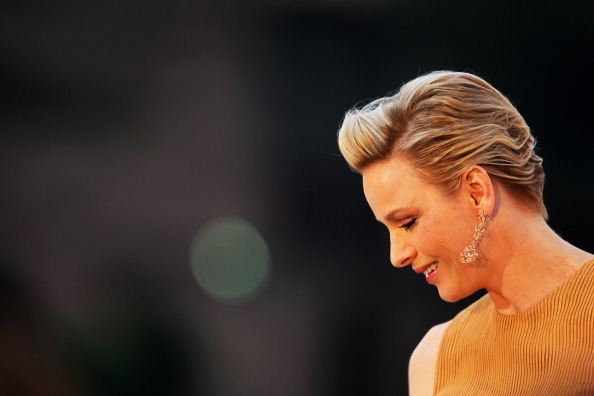 Ginnifer Goodwin
She's had short hair for a long time now, but that doesn't means she's not rocking the look in 2014. There have been more and more women with heart-shaped faces opting for this sweet cut in hopes that they'll save time and effort in the mornings. For this new mama, this is a great look that doesn't require much effort to keep her looking gorgeous.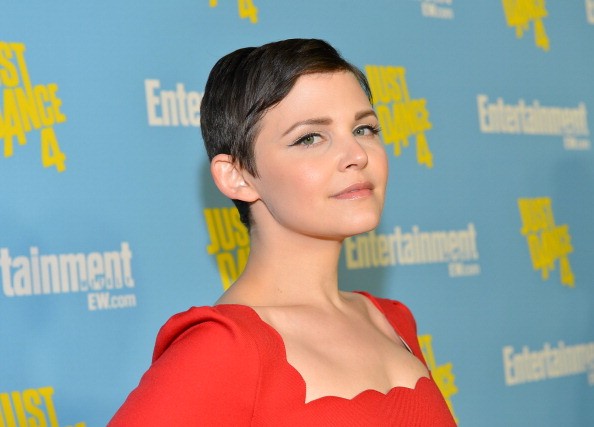 Milla Jovovich
The gorgeous supermodel turned actress rocks the retro short haircut, and it's something we are seeing on more and more women. The desire to go just a bit shorter and a bit sultrier is one many women have, and it's obvious why. The look is flawless, and this is one actress who rocks it like nobody's business.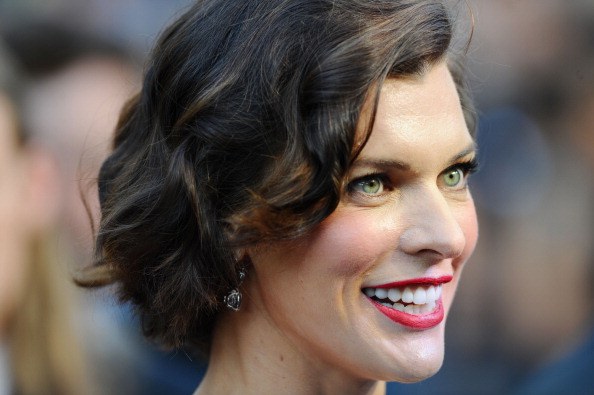 Emma Watson
Her long hair was necessary when she was playing the role of Harry Potter's best friend and smartest girl in Hogwarts School of Witchcraft and Wizardry, but it's not practical for a young woman with serious style. When Emma Watson chopped off her long locks for her pixie cut, she became more sophisticated and lovely than she already was.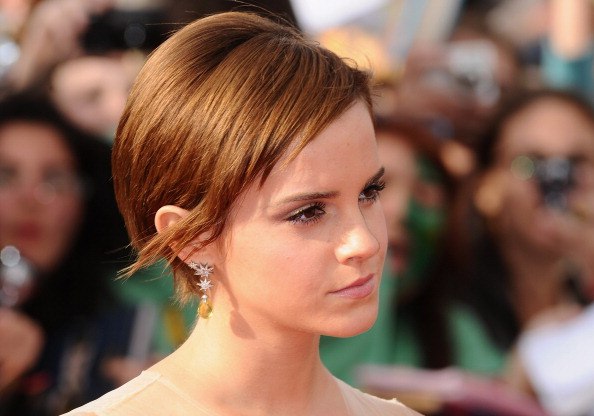 Michelle Williams
She's another star that's been rocking the short hair for a long time, but people love it more now than ever before. Short hair is back in style, and it's back in a big way. The cut that Williams' has had for many years now is one that works for her in a way that's easy to understand. It's simple, short and undeniably chic.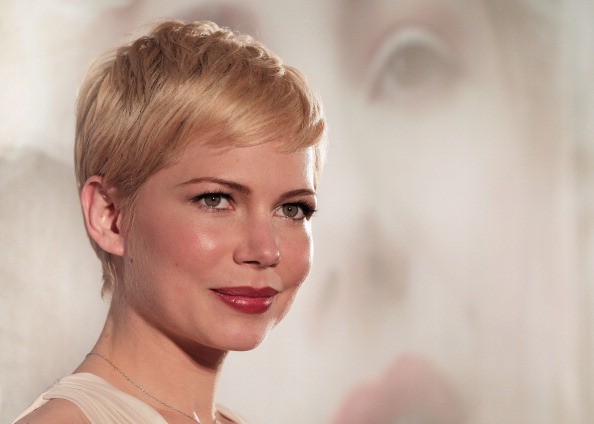 Images via Getty