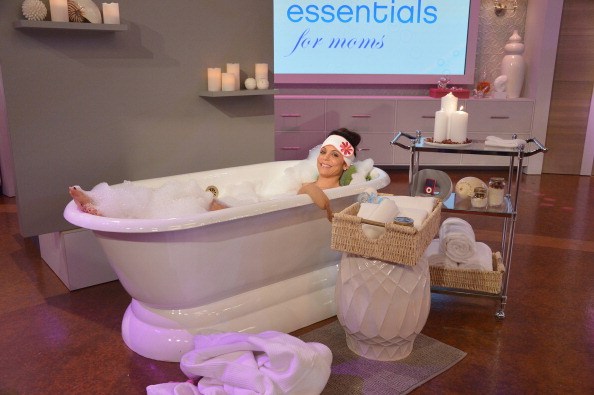 Bath fizzies sound like something your kids would love to play with in the tub, but they're actually designed for everyone. These little fizzies are just that – fizzy. In a sense, they're like bath salts or bath beads. You fill the tub with water, slip in a few bath fizzies, hop in and relax. They are designed to evaporate in the water, causing little air bubbles to form inside the water. This helps bathers to relax and enjoy a nice, long bath.
Bath fizzies are especially popular with women because they are considered a form of aroma therapy, which is precisely why you need them. You need bath fizzies because of the carbon they release into the water, causing the water to bubble. They contain essential oils that are good for your senses as well as your skin. What happens when the fizzies hit the water is good for your skin. The oils released into the water can help you moisturize, eliminating dry skin and making you look and feel smoother.
The essential oils are always good for your senses. Many homeopathic professionals recommend essential oils for a variety of health reasons, including using them to relieve stress, relieve headaches and help you to relax. What makes women want to use bath fizzies most, however, is the fact that they want to have softer skin. After using bath fizzies for a few days, most women report that their skin becomes softer.
The mixture of carbon and acid in the bath fizzies is not harmful to your skin, but it does require both chemicals to work. These chemicals will not cause you any damage and shouldn't elicit any sort of reaction in anyone. They're designed to create softer skin and a relaxing atmosphere. The next time you want to relax in the tub, use a bath fizzy.
(Photo by Mike Coppola/Getty Images for "bethenny")