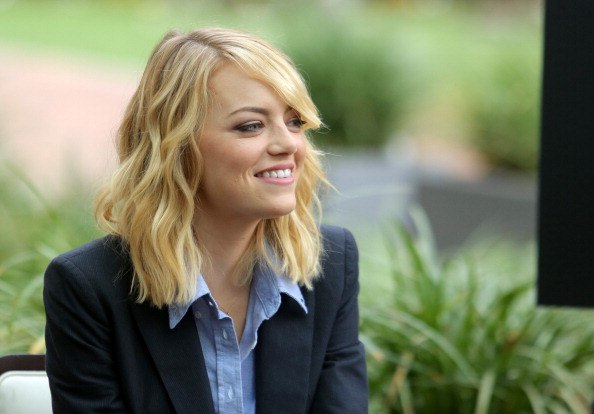 Celebrities often look gorgeous and put together, and that's because you don't see them when they roll out of bed or when they're running errands wearing a hat. They're airbrushed and perfected and often never appear in public without the assistance of a professional to do their clothing, their hair and their makeup. This makes it difficult to see that even celebrities are cursed with thin hair. Finding the perfect hairstyles for thin hair is difficult for the average woman, but these celebrities have figured out that thin locks aren't the worst thing that ever happened to them. Let these celebrity hairstyles from celebs with thin hair inspire your new 'do.

Cameron Diaz
Have we ever seen this blonde bombshell with long hair? Nope; she knows it's not a good look for her thin hair. She uses this to her advantage and always rocks short cuts that are gorgeous and flattering. With thin hair, she can get away with angled bobs and short styles that many women have too much hair for. And she always looks stunning.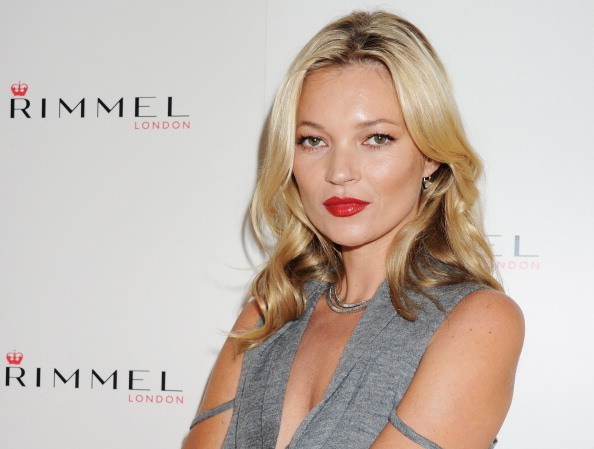 Kate Moss
She's got thin hair and now that you've looked at it, you can see it. Her blonde locks have never been incredibly thick or luxe. They've always been a bit thin and difficult to deal with, but she's managed to rock the look for most of her career. Her signature style is a bit bedhead-ish, and it works for her. Let her cut and style inspire you when it's time to find a new look for your thin, lifeless locks.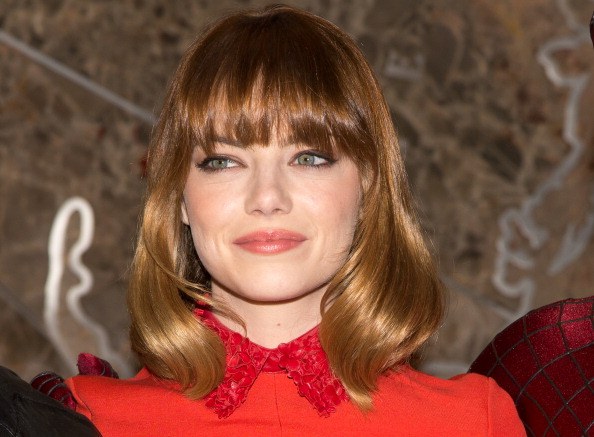 Emma Stone
Her hair always looks amazing – and thick. Her secret is to always have a blunt cut. It helps keep her hair looking healthy and thick by not thinning it out in any particular area. She's also very careful to keep her hair well-hydrated and conditioned because it allows her to look as put together and immaculate as possible. Her hair even goes as far as looking thick when she styles it, and it really works for her.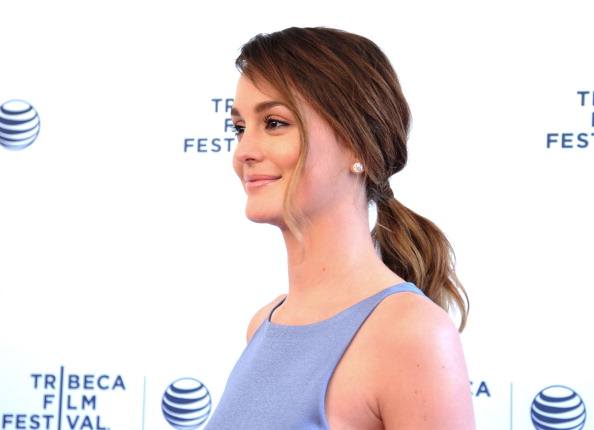 Leighton Meester
The former "Gossip Girl" star knows how to style her fine hair so that it always looks amazing. No one would ever guess that Blair Waldorf had hair that was less than perfect, and it's because she makes it a habit to keep her cut flattering and her styles simple.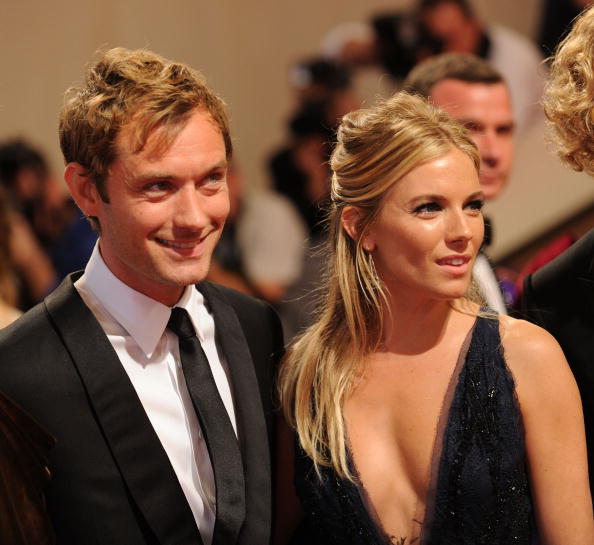 Sienna Miller
With such long, thin hair, she's managed to perfect a look that does her justice. She never full straightens her hair because it draws attention to her thin locks. Instead, she manages to create full, loose looks with big curls and a lot of waves. This creates amazing body for the starlet.
Photos by Getty Images