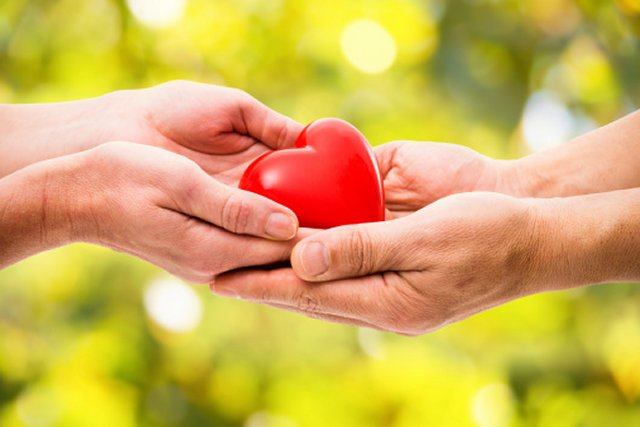 After over 10 months of suffering and fighting cancer, Chad Wogernese lost his battle and passed away – but not without enduring a total of 318 days fighting the good fight! His widow, Colleen, learned a lot about love during her husband's fight and last month, she decided to take on a challenge in her beloved late husband's honor: she performed 318 random acts of kindness for those who impacted his life.
Chad had been diagnosed with Ewing's sarcoma only two years after getting married to Colleen. He spent the next 318 days of his life shuttling back and forth from their Wisconsin place to Boston for cancer treatment. He died in September of last year.
"I never heard a complaint, I never heard a 'why me,'" Colleen says.
To honor her husband's memory as well as thank those who cared for him, Colleen made her way back to Boston to perform those acts of kindness. She started off at the Brigham and Women's Hospital, bringing along with her gift bags to pass out to those staff members who directly helped Chad. After that she moves on to strangers, giving out free Charlie cards, lottery tickets, candy and hand-knit pieces.
That's not the only way Colleen is giving back though. Before he died, Chad and Colleen started "Superheroes Fighting Cancer," a non-profit that helps families who have a loved one battling a terminal disease. It's hoping to raise $40,000 this year.
While she knows her young sons will never be able to know their father, so she's hoping missions like these will be a good lesson for them.
"He was just so giving, I want my children to know how giving he was and this was the best way to show them," Colleen says of Chad and her kids.
"I want to live the rest of my life that way, instead of sitting there feeling sorry for myself, turn it into something good," she says.
Image via Thinkstock