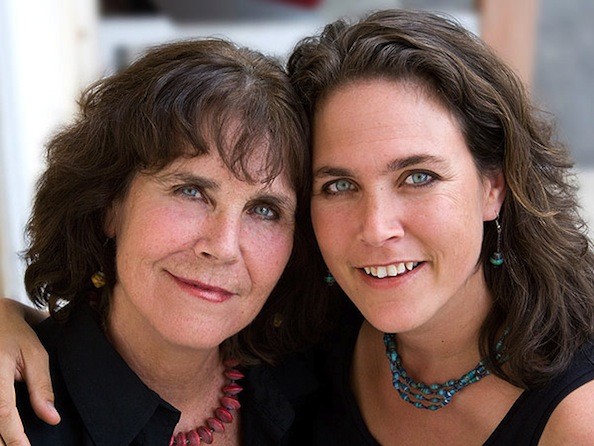 Teddy Namuyiga was living the hard life in 2011 when she reached her breaking point. She was living with her three daughters in Uganda on a dollar a day, her husband left her after discovering their third child was born deaf and she was forced to beg neighbors to wash their clothes or fetch them water in exchange for money – she was desperate.
"All the money I got, I used to feed my children," she says. "Life was very hard."
Things turned around, however, after she met a worker with BeadForLife outside the courtyard of her home.  BeadForLife is a group started by three Colorado women – Devin Hibbard, Ginny Jordan and Torkin Wakefield – to teach Ugandan women the art of paper bead making and how to manage money and become entrepreneurs on their own. Ten years ago, the three women were walking together through the slums when they came upon a woman called Millie who was rolling slips of scrap paper into beads. They were taken by her story, as she survived on 70 cents a day by breaking boulders into pebbles with a mallet.
Joining the 18-month training program, Teddy earned money from the beads she made and crafted from recycled paper, and she also learned how to start her own business. Today she owns 500 laying chickens, 16 pigs and three milking cows. With a monthly income nearing $400, she is able to send her 16-year-old, 14-year-old and 10-year-old girls to good schools.
"Now I'm sure I can support my family," says the 36-year-old. "BeadforLife saved my life."
Image via BeadForLife