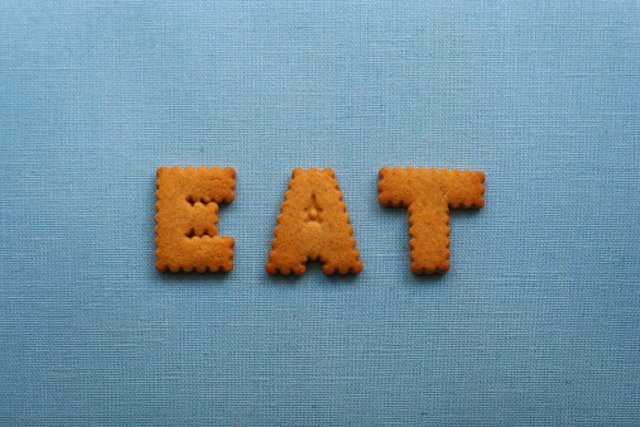 As if we couldn't get enough of Girl Scout cookies, they have become even more coveted and obsolete: they are being used by an anti-bullying campaign to help our fellow humanity, including all the females in your life. Think Kindness and Girl Scouts of the Sierra Nevada are teaming up to stand up against bullying with a special project, inspiring more than 500 good deeds to be completed at the end of this trip.
"We are so proud to build the excitement of Girl Scout Cookie Season by challenging the community to use their cookies to be kind to one another," said Julia Ratti, CEO of Girl Scouts of the Sierra Nevada. "The One Kind Cookie campaign demonstrates everything our girls stand for."
Here's how to join the cause of the community:
Buy a box (or two or three) of Girl Scout Cookies
Download your One Kind Cookie Note at http://www.thinkkindness.org/one-kind-cookie-download/ 
Personalize your One Kind Cookie Note, and tape it to your box of cookies! Give it to someone you "catch" in the act of Kindness; Or recognize someone who makes an effort to be Kind always (but remember to deliver it anonymously!)
The goal of the One Kind Cookie campaign is to inspire 500 acts of Kindness. Girl Scouts are all about inspiring the future leaders of our world and great role models to look up to.
Inspire kindness with Girl Scout Cookies today and you just might change the world.
Image via Thinkstock