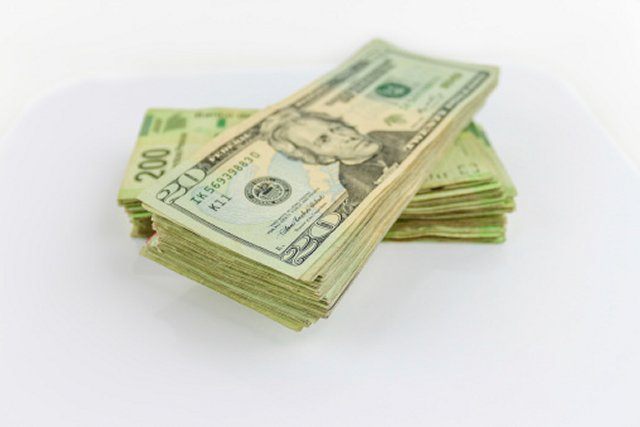 Last month, Lieutenant Colonel Frank Dailey walked into a Cracker Barrel in Ohio. He was dressed in uniform and was having an early lunch. Moments later, 8-year-old Myles Eckert came walking into the same restaurant. The boy had just found $20 in the parking lot and was thinking of the ways he could spend it. He was intending to buy a video game with the money, but upon seeing Lt. Col. Frank Dailey, he decided that he would give his money to the uniformed soldier.
Later, Myles was asked why he made that decision and the boy's answer was "because he was a soldier, and soldiers remind me of my dad."
His father, Army Sergeant Andy Eckert, was killed in Iraq a mere five weeks after Myles was born. Although he has never met his dad, he has said that he imagines his father was a really nice person, and a lot of fun.
Thinking of his dad that fateful day in Cracker Barrel, Myles wrapped the $20 in a note before presenting it to Lt. Col. Frank Dailey.
It read: "Dear Solider – My dad was a soldier. He's in heaven now. I found this $20 in the parking lot when we got here. We like to pay it forward in my family. It's your lucky day! Thank you for your service. Myles Eckert, a gold star kid."
After eating lunch, the 8-year-old asked his mother Tiffany if he could go to see his dad. He told her he wanted to go visit him on his own that day.
Since the story was spread, Myles and his family received an influx of support. They have set up a fundraiser in support of one of their favorite charities, the Snowball Express, an organization supporting families of fallen soldiers.
Image via Thinkstock