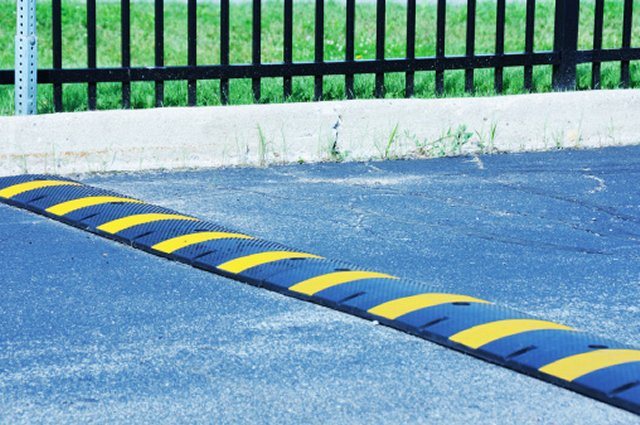 A mother's love knows no bounds – and Mindy Tran can surely attest to that! The 22-year-old mother from Lawrence, Massachusetts saved her 2-year-old twin daughters from major harm by making herself a human speed bump.
On March 6, Tran had gotten out of her car with her daughters buckled up in the backseat when all of a sudden, the car started to roll down a steep hill. Instinctually, the young mother threw herself in front of the car with no hesitation! Her swift action allowed one of her neighbors to get the two girls unbuckled and safely out of the car.
Tran said about the incident: "I had to use myself as a speed bump to slow it down enough for one of my neighbors to get in and completely stop the car. My daughters are my everything and I don't want to see my daughters in the hospital, and I knew at that time it was either mine or theirs."
Her actions didn't go without some major sacrifice on her part. The mother sustained many injuries, including a broken leg, a dislocated hip and dislocated shoulder. Despite all that, she says that she's just happy her babies are safe.
She said, "It was all for my kids. I'm just glad my kids are fine."
The brave, heroic mother has been in and out of surgery to help heal her. And while she can only move around using a wheelchair for now, she's optimistic that she will be able to walk again.
Image via Thinkstock