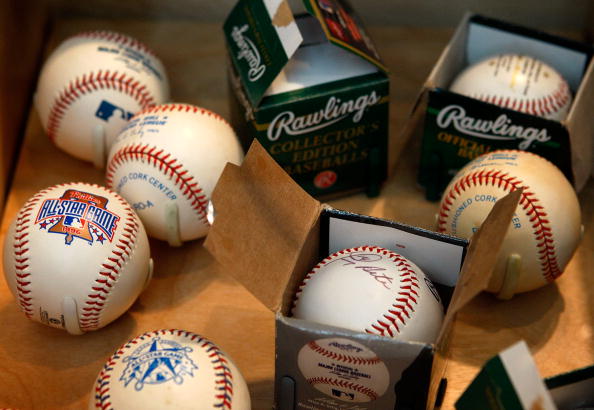 It happens sometimes to the best of us: we're out and about at a very public, populated place having a good time only to discover later on that we've lost something. What a disappointment, after all, since you lost it in a high-traffic location, you can almost guarantee you will never see your things again. It's a fair enough assumption, but sometimes someone will take you by surprise and instead show you that good people and good intentions still exist.
Cristhian Reyes, a 17-year-old high school senior and a Miami, Marlins fan, lost his wallet at a game at Marlins Park on opening day this past weekend.  After finding the lost wallet, the one who found it decided to make sure the owner got it back. His wallet was turned into his high school by a stranger just looking to spread some good will. According to Miami's WSVN, the good Samaritan identified Reyes via the Miami Senior High School ID he had in the wallet. The man then left it at the school's front desk.
The note (along with a $20 cash gift) said, "I found this at the game last night and would like to make sure you got it back. I added $20 to it so you know the world is a great place. Do me a favor and when you get the chance, do something nice for someone else. Hope you enjoyed the game last night. Go Marlins!"
Now if all [baseball] fans were as nice and courteous as this person!
Photo by Alex Wong/Getty Images