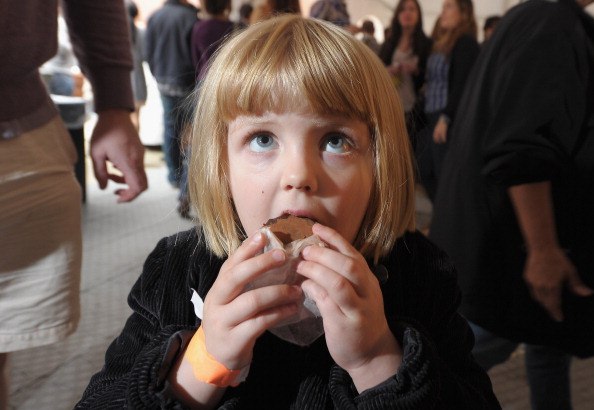 "What's he allergic to?" "How did you find out?" "Will he ever outgrow it?" "Do you have allergies?" "What do you eat?" These five questions are the most commonly asked when people find that a person's family member – usually a child – has food allergies. While they aren't mean-spirited and just come out of curiosity, answering them can be a bit daunting to a parent whose kid has food allergies.
From May 11 to May 17, it is officially Food Allergy Awareness Week, and in honor of this consciously aware time, there are five questions that friends can ask food allergy families instead. These questions tend to be more productive and they come from a place of thoughtfulness and eagerness to help the child with food allergies.
Here are 5 alternative questions to ask food allergy families:
1. How can I educate my child and myself to make sure we're being extra safe around your child?
2. As a host, what can we serve at a birthday party or picnic that will help keep all of the children safe, reinforce how welcome your child is and how glad we are that he or she is there?
3. What can I pack in my child's lunch so he or she can join yours at the peanut-free table?
4. What kind of event can we plan for our families to enjoy together?
5. What else can I tell my child about food allergies?
One in every 13 kids in the United States is living with food allergies, it is quite likely that you know someone impacted by food allergies and will probably have the occasion to ask these questions yourself.
Photo by Michael Loccisano/Getty Images