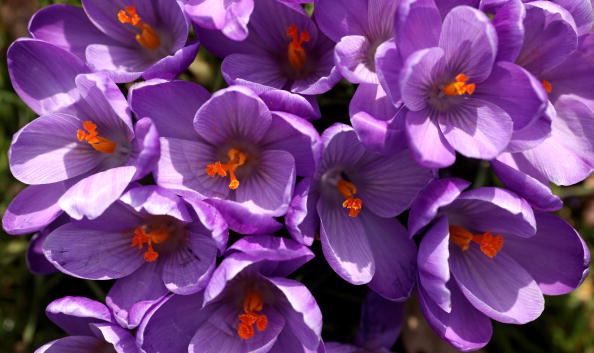 One thing that really makes your home seem, well, homey, is a great garden either in the front or the back yard – or both! There's nothing like a lush green garden with gorgeous flowers blooming all over it to make you feel like you are finally home. However, with a severe drought in California as well as other locations, it's tough to get your garden to look the way you ideally want it to look like. Thankfully, DIY is all the rage right now and there is no shortage of finding great DIY gardens examples.
Here are five popular DIY garden ideas for your home:
1. Rock Gardening
Incorporating stones to your garden gives it a great, desert oasis feel. By planting greenery as well as flowers around the rocks, it gives it more of a natural look – it also protects the plants when you're building a landscape.
2. Ornamental Grasses
When thinking about the look of your garden, forget tedious flowers! Don't rule out the different kinds of grasses out there, including the ornamental ones! They give you a lot of bang for your buck and have all kinds of different textures to give your garden some variety and offer a new element to a plant.
3. Stone Pathways
A stepping stone path is genius because not only does it make your garden look amazing, it's also quite functional. You can actually step in your garden without getting a ton of dirt on your shoes!
4. Edge Your Garden
With crazy weather and lawn mowers gone wild, your garden's edges may be out of whack. In order to get your garden edge back, use concrete, stone or even forged iron to lock in your little garden.
5. Raised Bed
Raised beds look amazing in any garden and they too are fully functional. Try growing your veggies in a raised bed. It takes very little space and can be built right on top of a concrete patio!
Here's a helpful video on a DIY garden project for your home:
Photo by Oli Scarff/Getty Images