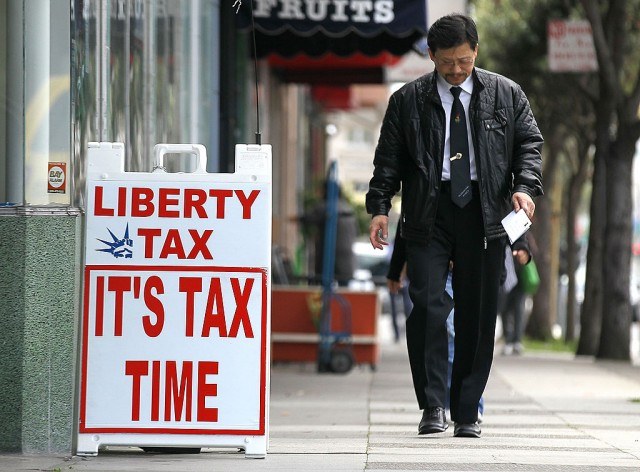 Tax laws change continuously, which means that people are constantly worried that they are making mistakes in filing their income tax returns. Chances are good that you might make a small mistake here or there, but they're also good you won't. With so many tax law changes, it's difficult to ensure that you are able to follow them as closely as you should, but that doesn't mean you can't stay up-to-date on the most important tips that will help you get through the tax season without too much of a headache. We have a few tax tips to get you through these final weeks of tax season relatively unscathed.
Your return is being processed slower
Identity thieves have mastered the art of stealing identities and targeting their income tax refunds. This means that the IRS had to come up with some way to make it less possible for these crooks to do that. As a result, there are now 20 additional security measures in place to help verify your identity, and that means you're probably looking at a return that will process weeks slower than usual.
Same Sex Filing
Now that there is approval for same-sex marriage, there are some new filing techniques for same-sex couples who previously did not get to take advantage of tax benefits offered to married couples. If you are a married gay or lesbian couple, you now get to file together as a married couple. This means being sure you are checking off all the right boxes and getting all the right credits and deductions.
Education Tax Eligibility
For the 2015 tax year, you can still claim your education credit without a form 1098-T, but that's all about to chance. You will need this form in hand when you go to file your income tax return for the 2016 tax year after the IRS discovered that the credit was issued in the form of billions of dollars to students who actually do not qualify.
Photo by Getty Images