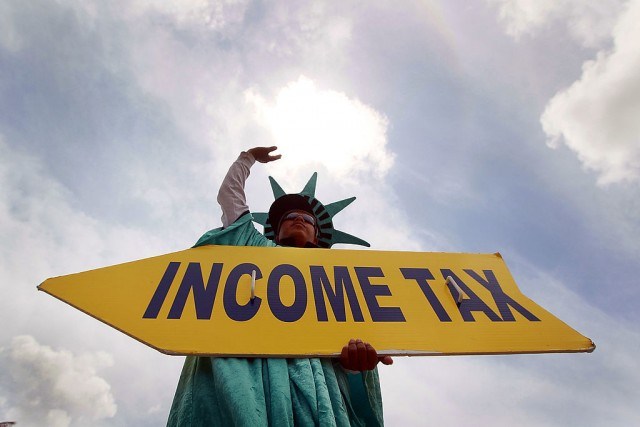 Tax Day is only one business day away now. Today is April 15, which might confuse a few people who don't live in Washington D.C. where today is Emancipation Day. It's a federal holiday there, and that means the IRS is delaying the deadline for tax day until Monday, the 18th. Last minute tax filers have the rest of the weekend and all day Monday to file their income taxes, and that means a few people might need a few last minute tips to get them through the filing season. The most important tip of all is not to rush. If you still haven't done your return and you don't think you're getting to it this weekend, to yourself a huge favor and file an extension of time.
Before you decide that an extension is not right for you, go ahead and make sure you have all your paperwork ready and at your hand to get started. You don't want to rush your taxes since they are somewhat important and can be financially devastating to you if you are not able to do them correctly. Gather all your paperwork before you begin so that you are not left working on them and searching for the appropriate papers all the while.
Use a tax software program if you are doing your taxes yourself. Sure, you can do them long form, but it's always better to use a service provider since you want to ensure your taxes are done well and right. These programs walk you through the process of filing so that you don't forget anything important, and they do all the math and actual work for you. This is good news for all taxpayers, since it's not often that you get to have someone else do the work for you; and it's good news because it allows you to file your taxes more accurately.
Photo by Getty Images