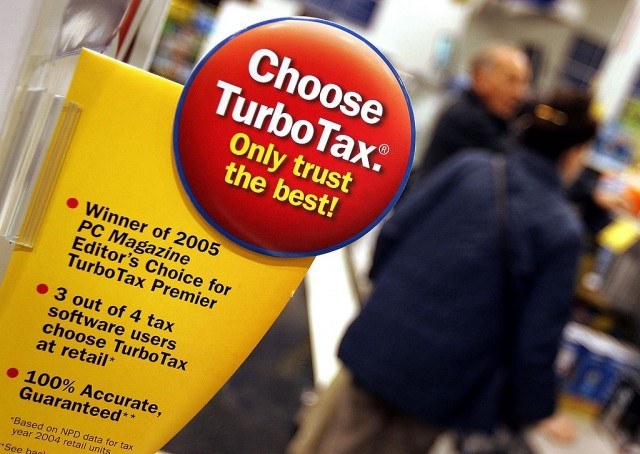 Your tax forms had to be postmarked no later than January 31, which means they should have already arrived or you can expect them anytime now. That means one thing; it's tax time. Filing your income taxes might be something you pay a professional tax preparer to do, or it might be something you pay to do online with a service such as TurboTax. One of the most popular tax prep websites in the country, TurboTax prepares millions of tax returns for taxpayers every year, and it's easy to use. The problem, however, is that their free filing service is not for everyone.
Many taxpayers have to pay a fee – albeit a small one – to file their taxes online (military personnel are always exempt). Sadly, not all taxpayers can afford to pay this fee. That's why one of the most frequently asked questions through TurboTax is whether or not taxpayers need to file their income taxes with a credit card. The short answer is no. If you are due a refund, it is not necessary for you to use a credit card to prepare your income tax return in 2016.
You simply choose the option to pay out of your refund. You pay an additional fee to do this, but nothing comes out of your pocket. Your income tax refund is not delayed at all by doing this. The IRS sends your refund to a bank called the Santa Barbara Tax Products Group, which then removes the fee you own Turbotax before immediately depositing your refund into your bank – provided you choose the direct deposit route as a way of receiving your refund. Your refund is deposited into your personal bank account by the date provided to you by the IRS. If you owe taxes, you will need to pay for your return filing with a credit card.
Photo by Getty Images