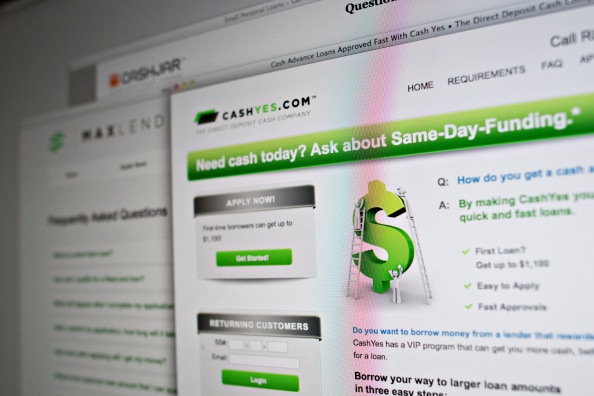 September is here, which means it's time to start getting ready to file your 2013 taxes if you haven't already. If you have already filed your 2013 taxes, it's a good time to start thinking about how you plan on filing your 2014 income tax return. It's always a good idea to get ahead, so here are a few of the benefits of using Free Tax USA.
Fast Filing
Free Tax USA allows you to file quickly. Since the service allows for e-filing, you can file your income taxes with the Internal Revenue Service in a matter of minutes, which is far faster than traditional filing. Being able to file right away prevents you from missing any deadlines and it guarantees the IRS receives your federal income tax return.
Personalized Help
Filing your income taxes can be very intimidating for anyone who doesn't have any tax experience. However, Free Tax USA allows you to file easily using a guided step-by-step process that will allow you to file with simplicity. You won't end up confused as you're walked through each step of the filing process.
Fast Refund
Using this product allows you to receive your federal income tax refund – if you receive one – as quickly as possible. Since you are E-filing, you can receive your refund in as little as 14-21 days provided the IRS does not find any mistakes on your return. This means you can get your money back faster than filing on paper.
No Wasted Time
The website will skip right over sections you don't need to bother with. By taking your information into account, the site allows you to skip over sections that do not apply to your financial or personal situation. What this means is that you will not waste time reading information and responding to things that do not apply to you and have no bearing on your filing.
Filing is Easy Next Year
When it's time to file your income taxes again next year, your account will still contain your personal information. This information is secure and not accessible by anyone except those with the login information you choose. You will be able to file even faster next year considering there is no need to re-enter all of your personal information.
Daniel Acker/Bloomberg via Getty Images