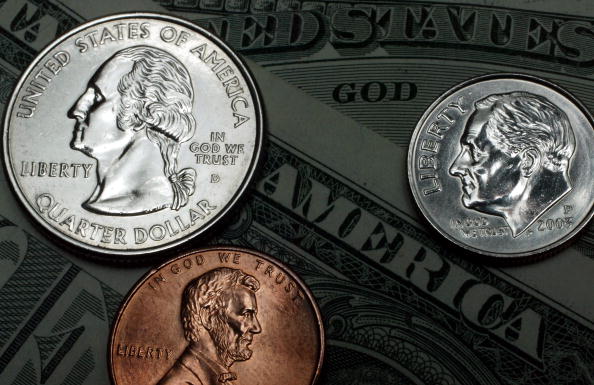 It's often said that the hardest part of any task is starting. Once you've begun something, it almost becomes difficult to stop. Financial experts believe that you should have at least $1,000 in an emergency fund account, and we agree. However, when you have no emergency fund at all, it's not that easy to start saving. You have expenses you expect every month, those that show up out of nowhere and a dozen other reasons you cannot start saving; but we have some foolproof tips that will help you get started.
Cash in Your Rewards – Do you have a cash back credit card? If you do, cash it in and open an emergency fund account with that money. It's not money you expect, so it's not money you will miss.
Contact Your Bank About Automatic Transfers – You can call your bank and ask them to set something up so that every time you make a deposit into your account, a certain amount of that deposit is immediately transferred into your savings account. It can be $5 or $500 or whatever you want. The point is that when you don't see it, you don't miss it.
Round Up Your Purchases – Always one of my favorites, I believe in taking everything you spend, rounding it up to the nearest dollar and then transferring the difference into a savings account. It's a great habit.
Keep Paying Something Paid Off – Do you have a car payment you're about to kiss goodbye? Why not keep saving that instead of just getting rid of it out of the middle of nowhere? It's a great way to ensure that you are able to keep saving big time without affecting your lifestyle.
Make Yourself an Expense: Even if you have to get into the mail every month and create a bill to open up, do it. You bill yourself, and you pay yourself. It's actually a pretty easy concept if you are willing to work with it.
Photo Credit – Getty Images