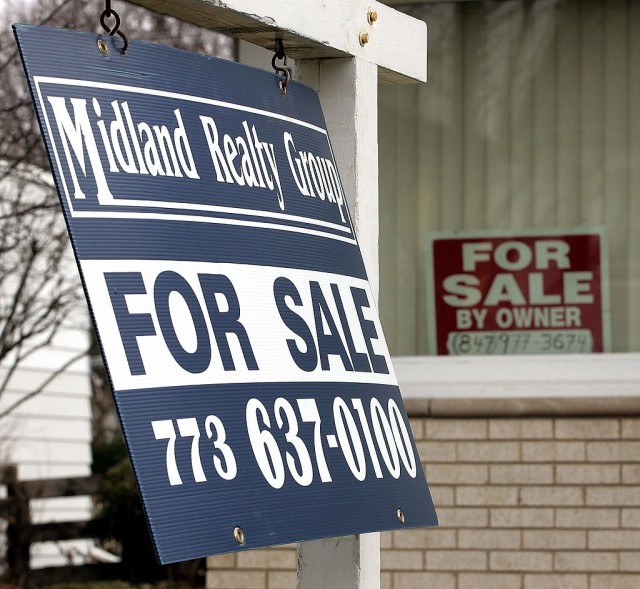 I have never sold a home in my life. We built our first house during the big boom in 2004. We paid entirely too much for it, we know. However, when we welcomed our twins (babies three and four) into our lives in 2014, we had to buy a bigger home. Since home values still hadn't gone up enough, we made the decision to keep that home and rent it out. Now we own two homes, and I cannot even begin to tell you how stressful it is to have two houses and two mortgages and all this responsibility on our shoulders at times. However, we're managing it quite well to this point, and we are unashamedly proud of ourselves.
The simple fact of the matter, however, is that we've never sold a house. One of our best friends is a very successful realtor and her husband is a very successful builder. Together, they buy homes and flip them. They've never had a house on the market longer than a week. Since they are so good at what they do, I thought I might share some of their secrets to renovating your own home before you sell. What they do differs with each property, but they have some basic go-to methods that prove successful time and time again, even after buying, flipping and selling dozens of homes in the past few years. The best part is that you can get your home sale ready by doing these and not even spending much money; everything on the list is cost-effective.
Think Details
Something that I always notice when I'm in someone's home is the details of the home. I notice things like fingerprints on the doors and windows, old light fixtures and mismatched light covers. Why? I'm just anal like that and I'm sure if people knew I noticed these things, they'd never invite me over ever again (please note I never point these things out, comment on them or anything of that nature. I just notice it). In my opinion, a house with clean baseboards, clean doors and updated fixtures always looks that much nicer than one without. Change out the door handles, the cabinet pulls and your ceiling fans and really look around. You'll be surprised.
Paint
Okay, so you already know this and you're tired of hearing it. It's not cheap to paint, after all. However, what you don't realize is that you can walk into any paint store or home renovation store and find gallons of paint that someone else returned to the store because it was not the right shade, they didn't like it, they had too much, etc. This paint is not something that can go on the shelves at full price, so the stores discount it by more than 50%. Painting for half the price? Now that sounds like a great deal.
Get Some Mirrors
When it's time to sell your home, you want to present it in the best light. I always think that homes with open blinds and curtains look so much brighter and more inviting than those that are dark and uninviting. Open the windows and see for yourself how good they look, and be sure that you are able to help add a little depth and dimension to your home by adding some mirrors. Not only do they reflect all that gorgeous natural light, mirrors make rooms look larger when they are placed there to reflect light.
This is particularly helpful if you have a smaller home and want buyers to see it as more spacious and open. Try this out and watch as something so simple and so small really changes the appearance of your home.
Thrift Stores
We're not talking about just any thrift store, though. We are talking about places such as Habitat for Humanity's ReStore and other places where contractors and decorators take their overage items and get rid of them. They might have ordered too much of something, and they often take it here so that they can unload it quickly. It's cheap, and you never know what you might find. It's not uncommon to find wood, bathroom vanities, sinks, toilets, counters, and so much more here; and you can put those in your house for next to nothing.
Mow the Lawn
Nothing drives me crazier than a lawn that has not been mowed. It looks messy and unkempt, and it can make me see a home in a far less appealing light than I might have before. All you have to do is keep the lawn mowed and you can instantly change the look of your home when it's on the market. Trust me; a well-kept house resonates with potential buyers in a favorable manner. One that is not kept up does exactly the opposite.
Photo by Getty Images