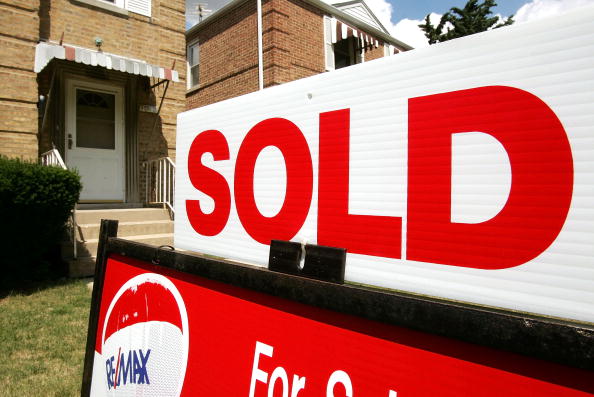 With the housing market changing rapidly, now is the time to purchase your own home. Home prices are increasing slightly in some areas and falling slightly in others, but with the increasing number of home sales across the country, chances are good that the average price of a new home is going to increase significantly over the coming year. If you're on the fence about buying, here are three things to consider.
Your Savings is Substantial
If you've been saving for a new home and you have a sizable down payment, now is the time to buy. Your down payment and the prices of homes right now will get you more for your money than it might a year from now. Considering the fact that economic forecasters don't expect another significant downturn in the economy in the coming years, you'll get more for your money right now.
Mortgage Rates are Going Up
If you haven't the cash to pay for a new home, it's time to consider what's going on with mortgage rates. They're going up. If you want to lock in a rate while it's still low, now is the time to buy. Head to your lender for pre-qualification so that you can lock in a rate for 30 days while you choose a new home on which to place an offer.
Renting is a Waste
Renting an apartment or home might seem like a good idea while you wait to buy, but it's a waste of money. If you've been spending the past five years renting something, you've spent five years giving someone else money for their investments. Consider what you're walking away with after renting; nothing. When you purchase, you still pay a mortgage, but that money goes toward your investment, no someone else's real estate investments.
(Photo by Tim Boyle/Getty Images)