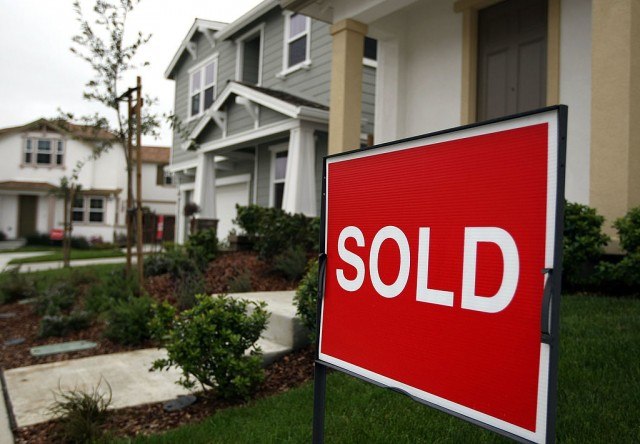 There is nothing as exciting as buying your first home. My husband and I built our first home over a decade ago when we were planning our wedding, and boy did we learn a lot about the process. Even a year and-a-half ago when we bought our dream home, we learned even more; probably because buying is different than building. However, there are some tips that never fail the first-time (or subsequent) homebuyers of the world. If you have this knowledge before you go into the process, you'll be far more successful and a lot less stressed about the entire situation.
Know your credit score
If you want to buy the most house for the least amount of money, you need a credit score of at least 740. That's where you will find the best rates. Check your credit report, fix any errors and do what you need to do to get that number up where you need it to be for the best rates possible.
Save for a down payment
Don't let anyone tell you that you don't need one or that you can get away with a much smaller one. It's not a good idea to go into your home buying process with a need to pay for private mortgage insurance. It's not a good idea, and it's not something that you want to bother with if you want to be in a good financial situation. You'll need between 20 and 30 percent of the purchase price as a down payment.
Buy what you can afford
The bank will tell you that you can afford one thing, but you know that you have other financial obligations. You know that while the bank might be comfortable with you paying this much for a house, you are not actually comfortable paying that much because it might put a strain on your budget. Know what you can afford and don't exceed that price. Look up new homes for sale on the web and browse homes that you can afford.
Photo by Getty Images