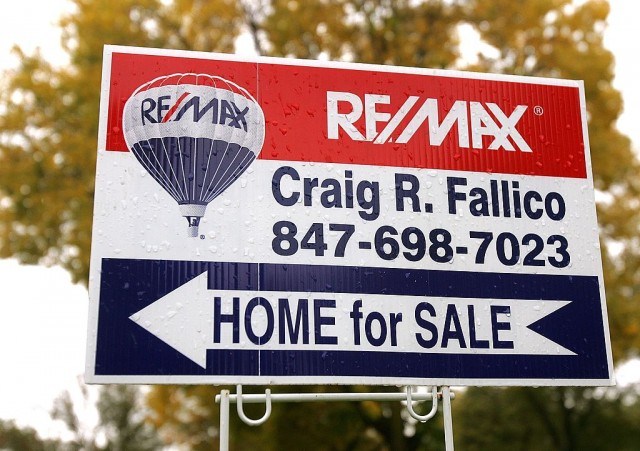 Buying a new home is exciting. It's one of the most exciting things you will ever do, as well as one of the most stressful. There is nothing quite like walking into your dream home for the first time knowing that it is yours from this point forward. On the flip side, there is nothing as stressful as getting to that point. One of the biggest mistakes you might make is not knowing much about the mortgage business before you get into it. There's a lot more to consider than you think, and we want to make sure you are not making one of these very common and very dangerous mortgage mistakes.
Not Checking Your Credit
Imagine walking into your dream home, putting in an offer and finding out you do not qualify for a rate that allows you to afford this home. Imagine finding out during the pre-approval process that you are not approved for a loan because of a discrepancy on your credit report. Imagine finding out that it's all one big mistake on your report, and it's going to take a few months to clear it up. You will probably lose out on your dream house and cause yourself a lot of stress and anxiety.
Not Getting a Pre-Approval
The second most horrible mistake you can make is not getting a pre-approval before you go shopping for a new home. For one, some buyers will not even work with you until you have one. It can cause you to lose on a bidding war or on an offer, and it might mean you cannot actually afford what you want or need.
Not Putting Money Down
I am absolutely beside myself when people buy a home and put no money down. You immediately have no equity, you are not making a good financial decision and you are making your mortgage payment higher than it needs to be. We always put at least 30% down and would never even consider buying a home without at least that much down, and that's what is recommended by almost all lenders, agents and banks.
Ignoring the Fees
Mortgages come with fees. They are fees that are quite expensive. You have to know what they are, when they are due and what they mean before you go out and buy a new house. Without understanding these fees, you might find that you are in a place that is very difficult to navigate, and it's problematic.
Photo Credig – Getty Images