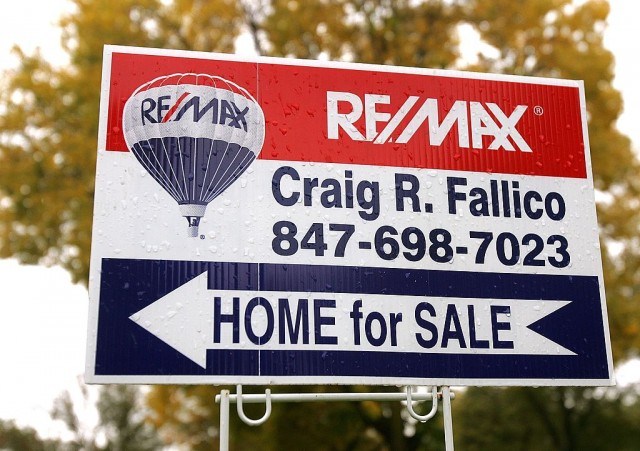 It's an unfortunate occurrence, but it does happen. I was more than a little shocked recently to listen as a friend of mine told me a family member called her to ask to borrow money. She was a little shocked herself to hear the request and proceeded to ask why this person needed to borrow so much money from her. Her family member informed her that she needed to make her mortgage payment. Shocked, she could not figure out why it might be a problem to pay one's mortgage. After all, it is only the most important item you have to pay, so why can't you pay it on time?
It turns out that some very unexpected medical bills had come the way of her family member, and she was left with very few options. She can pay her back within two weeks of her lending the money to pay her mortgage payment, but it was still a shocking realization. It's also one that many of us can't even imagine. Imagine not being able to pay your mortgage. Imagine not having enough money to pay for your house. There are those who experience a sudden job loss or other horrible situation and have no savings; and there are those who simply cannot budget their money. My girlfriend lent the money, and she was very surprised that her family member actually paid her back when she said she would.
That got me to thinking, though; what happens if you cannot make your mortgage payment on time? I did some digging, and I've found out some very interesting information for those who might be having a difficult time making ends meet due to unforeseen circumstances.
Know your grace period
Let's say that your mortgage payment is due the first of the month. Many of them are. You actually have 15 days to make your payment without it being considered late. This means that so long as your mortgage is received by the fifteenth and posts to your account by that day, it's not considered late. Almost every mortgage company offers this grace period. The point of this is quite simple; to allow for families and homeowners to pay their mortgage on their own pay schedule. Some people are paid on the 30th or the 1st, some are paid every other week and sometimes that might fall on the 8th or the 10th. People are not all paid at the same time, and mortgage companies know this. You have 15 days after your payment due date to make your payment before it is considered late.
Know the date your credit is affected
Now that you know you are not going to be penalized for making your payment up to 15 days late, you should also know that you will not be penalized as far as your credit score is concerned until your payment is 30 days or more late. What this means is that you can pay your mortgage up to 29 days late and your mortgage company will not inform the credit bureaus. The bad news is that making the payment after the fifteenth day means that you will pay a late fee. Since you don't want to spend more money, make sure you pay it before that date. If things are bad at the moment, however, you do have another two weeks to make the payment without your credit score being affected in a negative light.
Call your mortgage company
What's really good about your mortgage company is that they are probably very willing to work with you. What this means is that they are likely going to give you a bit of assistance if they can. If you call them before your payment is late and inform them that something has come up at this time, chances are good that they might work with you to make things right. Perhaps they might not inform the credit bureau if your payment is more than 30 days late if you sign a promise-to-pay agreement. Perhaps they will issue you a new due date if you find that the one you have conflicts with your pay schedule. The simple rule of thumb is that if you call and ask for help, you have a much better chance of keeping yourself afloat and making things right with your mortgage company.
In all situations, you should have an emergency fund that allows you to avoid situations of this nature. However, we do understand that sometimes life is difficult and can throw you some difficult curve balls you simply cannot handle. It happens; and it's unfortunate. Knowing how to protect yourself and your home can only help you in your quest to get back on your feet, and hopefully this advice will help you keep your mortgage in good standing no matter what life throws your way.
Photo by Getty Images