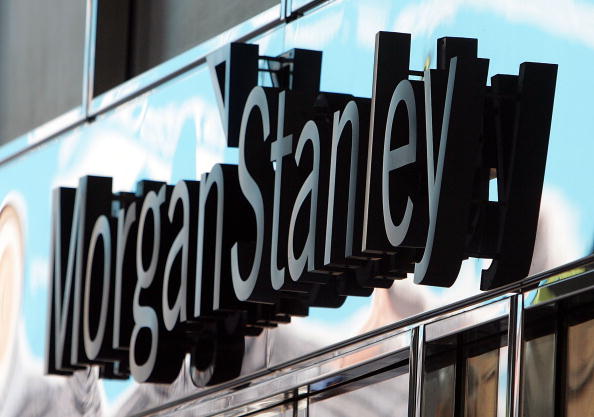 Investments are complicated even for those who know all about them and have the capacity to work with them as often as possible. They are very confusing to those who know nothing about investments, compounded interest and earnings, and that makes it difficult for those who make investments to figure out what they're earning, how they are earning it and so on. This is where investment calculators come in handy. But you still have to have some information available and you have to know where to find investment calculators. They're not that difficult to find. You can find them anywhere online, but they are all a little different. Just like other online calculators, there is nothing exact about each one; they all have slightly different information and requests, and they're all different in a way. But we can tell you where to find the best ones, the ones with the most to offer and the ones that will help you most precisely.
Bankrate
If you ever need any kind of calculator for any kind of financial issue, you should try the Bankrate calculator. This is a site that offers some more professional type calculators that are easy to use and easy to keep; and they are very simple to find.
Dave Ramsey
He's a financial guru who has everything you could ever want to check your finances on his website, and his investment calculator is no different from anything else he has to offer. This site is trustworthy, so you know that you're getting something worthwhile when using his information.
Edward Jones
The investment calculator on the Edward Jones website is another one worth taking a second look at considering it does have some investment points added in as a whole. Edward Jones is a financial institution, which means that it's got what you need.
Photo by Mario Tama/Getty Images