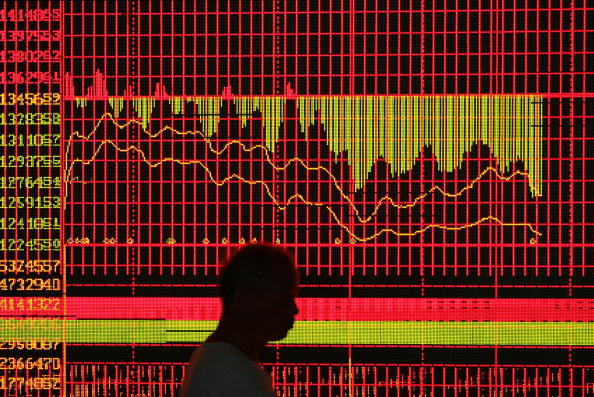 Finding the right kind of investment firm is not always easy for those who want to invest and allow their money to make them money. Investments are a way to help grow your personal wealth and make it possible for you to amass your personal wealth. While many people manage their own investments, some people are a bit too intimidated to try it on your own, and many people are far less likely to have the time to manage their own portfolios. That's where Fisher Investments comes in handy for many people. This is a company that was started by an investment expert who has one goal; to make sure his clients are able to earn as much money as possible on their investments by putting their needs first and foremost at all times. Fisher has managed to create a business that has earned a stellar reputation in the United States, and his clients are quite happy with what they get in return. So how do you know when it's time for you to call Fisher Investments? We can tell you exactly when it's time to call.
When You're Ready to Invest
You do not have to make a commitment to invest with Fisher, but you can call when you are ready to invest and ask some questions, get to know the people with whom you will be working and you can make sure you have plenty of time to make an educated decision.
When You have Questions
If you have investment questions, the people at Fisher are always happy to help you by providing an answer. They'll be happy to help you with your investment questions, by helping you make decisions and by answering your concerns.
When You Want to Grow Your Portfolio
When you are ready to make the decision to invest with an investment property, you should definitely call Fisher Investments so that you can make the right decision and watch your portfolio grow tremendously.
Photo by China Photos/Getty Images